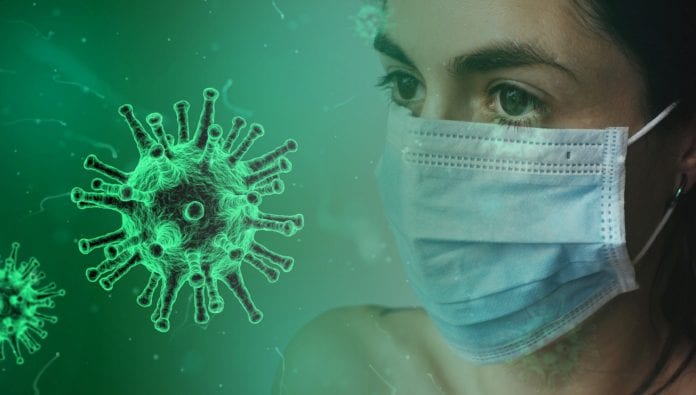 Sixteen more people have died after being diagnosed with the coronavirus, it has been confirmed.
The state has also recorded 266 new cases of COVID-19, bringing the total number of people who have tested positive for the disease to 21,772.
The total number of deaths related to COVID-19 in the Republic now stands at 1,319 .
Galway recorded no new cases in the latest update, taken at midnight on Saturday. There is a total of 365 confirmed cases in the county.
As of Saturday, 58% of confirmed COVID-19 cases were female and 42% were male. The median age of those who tested positive is 49 years.
The most recent announcement from the government has recommended that people should stay at home as much as they possibly can.
Meeting small groups outside will be allowed under phase 1 of the government's de-escalation plan, expected to begin on 18 May.
Up to four people who don't live together will be able to meet outdoors while keeping at least two metres apart.
School and college buildings will be opened in phase 1 for access by teachers for organisation and distribution of remote learning.