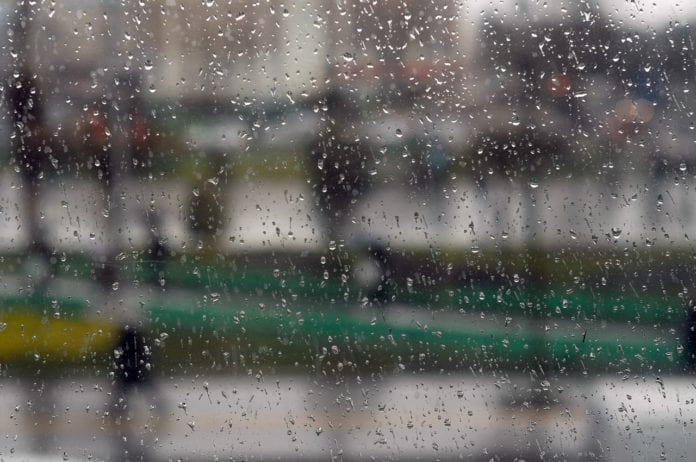 People Before Profit in Galway has called on the government to move asylum seekers out of Direct Provision centres and give them refugee status immediately.
The party says that the current situation is a 'catastrophe waiting to happen' whereby people in both Direct Provision centres in Galway cannot adhere to social distancing advice or self-isolation.
PBP Galway spokesperson Cian Mortimer has said that residents of the Eglinton in Salthill and the Great Western in Galway city centre are currently sharing communal facilities, including bedrooms with three or more strangers.
"Like the nursing homes, in these cramped and inadequate accommodations the virus could spread extremely fast," said Cian Mortimer.
With schools being closed, the party says that families staying at the Eglinton in Salthill see their children spending most of the time in their rooms, adding to the social and mental distress.
Cian Mortimer added: "Due to the inability to observe social distancing, these children have no other place to play except for their rooms.
"The COVID-19 pandemic shows the utter failure of the Direct Provision system and of the Government to protect vulnerable people to whom the Irish state owes a duty of protection.
"The residents of the centres are particularly vulnerable as they have to go through the trauma and suffering that comes with this virus.
"They live in constant fear of getting infected and are frustrated by their inability to observe social distancing.
"Some asylum seekers have been temporarily rehoused in hotels, but they are still sharing their rooms and bathrooms with a stranger.
"This shows once more Government's inefficiency and lack of will in protecting the most vulnerable in our society.
"Therefore PBP Galway are calling on the Government and the Minister of Justice and Equality to move those vulnerable people out of the centres, accommodate them in houses and apartments that are empty and vacant and grant them refugee status immediately.
"This will also help to reduce the risk of infection and transmission of the virus."
PBP Galway has also called on the Government to end Direct Provision altogether and give asylum seekers the right to work, in order to enable them to contribute to Irish society.