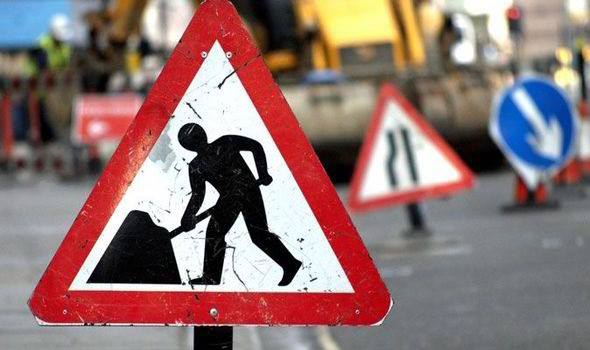 Two days of roadworks with alternating carriageway closures on the N17 Tuam Bypass have gotten underway this morning.
CRJV are carrying out routine maintenance roadworks on the bypass on behalf of  Transport Infrastructure Ireland both today and Wednesday.
On Tuesday, May 5 the northbound carriageway is being closed between the roundabouts with the N83 at either end, with the southbound carriageway closing on Wednesday.
The road closures will be in place between 8am and 6pm each day.
During this time, traffic will be diverted through Tuam.