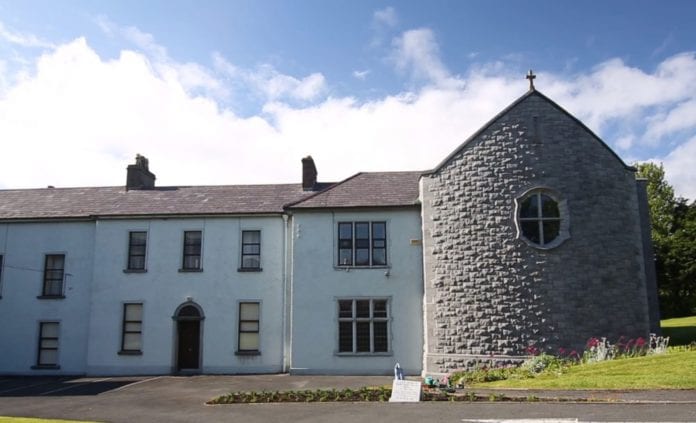 With next Monday marking International Women's Day, COPE Galway Domestic Abuse Service at Modh Eile House has called on women to stand by and support one another.
This is a call for solidarity from the Galway charity, to be there for the one in five women in Ireland who find themselves in an abusive relationship.
COPE Galway Domestic Abuse Service is a woman's service. The professional, caring women who work there surround each woman who uses the service with support and belief.
Over 20,000 women have used the service since its inception, with many remaining involved in its work. Together, these women have shaped the service to become what it is today: a place of sanctuary.
Dr Carol Baumann, Head of COPE Galway's Domestic Abuse Service, speaks of marking International Women's Day at Modh Eile House.
"Women are so often defined in terms of their relations to others – daughter, mother, wife, sister, aunt – yet the term "woman" is the term that belongs to her, not one that defines the roles she plays for other people."
"International Women's Day is the day we take notice of each woman, celebrating her own value. It's also an opportunity for all in our communities to acknowledge the many remarkable women in our lives – to accept her, support her, believe her, believe in her."
This year marks four decades of the COPE Galway Domestic Abuse Service, a journey which began with recognising the need to provide a safe space for women in unsafe situations, with nowhere else to go.
The initial refuge in Galway, set up in response to this need in 1981, has since evolved into the professional, expanded service it is today, one that works with the women of Galway to make the community a safer place for all.
Long based at Waterside House, last year saw COPE Galway domestic abuse service move to a larger new home. The Modh Eile shelter is located at the former Magdalene Convent on Forster Street.
This building was donated to COPE by the Sisters of Mercy who used to run the Galway city Magdalene Laundry.
COPE Galway is inviting the public to hold a virtual tea party during the week of International Women's Day – an opportunity to support and listen to the women in your life, while raising awareness and funds for COPE Galway's domestic abuse service.
"Tea is an essential ingredient to the many stories told in our women's room at Modh Eile House, where we invite women to meet with others and with our staff," Dr Baumann said.
"It's a safe space for women to just be themselves in a relaxed atmosphere. No woman is judged – she is accepted, respected and supported."
Visit copegalway.ie/teaparty for further information.
If you or someone you know is experiencing domestic abuse or is affected by any of the issues mentioned above phone COPE Galway Domestic Abuse free and confidential service at 091 56 59 85.