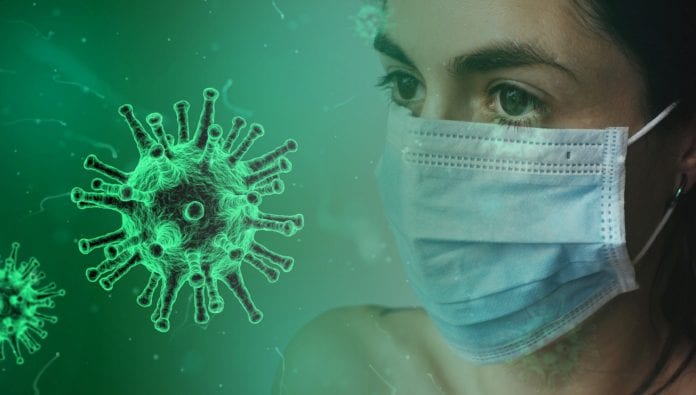 There have been an additional 39 deaths related to COVID-19, along with 462 new cases, reported by the Department of Health today.
There have been a further 18 new cases reported in Galway today. The 14-day incidence rate here is now 212.7 per 100,000 people.
Of the deaths reported today, 10 occurred in March, 12 occurred in February, 13 in January, and 3 occurred earlier than this. One further death is under investigation.
The median age of those who died in today's figures was 81 years of age.
As of this morning there were 460 people hospitalised with COVID-19 in Ireland, of whom 107 were in the ICU.
"We have been made aware of four preliminary reports of stillbirths potentially associated with a condition called COVID Placentitis," said Dr Ronan Glynn, Deputy Chief Medical Officer. "These reports should be interpreted with caution as the coroners have not yet concluded their findings."
"The HSE's National Women and Infants Programme is aware of and is monitoring the situation and has issued a related notice to obstetric departments. I would ask that the privacy of all of those affected by this disease continue to be respected at all times."
Dr Breda Smyth, Director of Public Health, HSE West said: "We have confirmed that more than 200 households have had an outbreak of COVID-19 that are linked back to the outbreak among students.
"We know that the new variant is more transmissible, and, based on the latest data, approximately a third of household contacts of confirmed cases in Ireland are now testing positive.
"If you display any symptoms of COVID-19, you must immediately self-isolate in your room and phone your GP."
There have now been a total of 4,396 COVID-19 related deaths in Ireland, and 221,649 confirmed cases of the disease in the country.
Validation of data at the HPSC has resulted in the denotification of 2 confirmed cases.
The COVID-19 data hub provides up-to-date information on the key indicators of COVID-19 in the community.