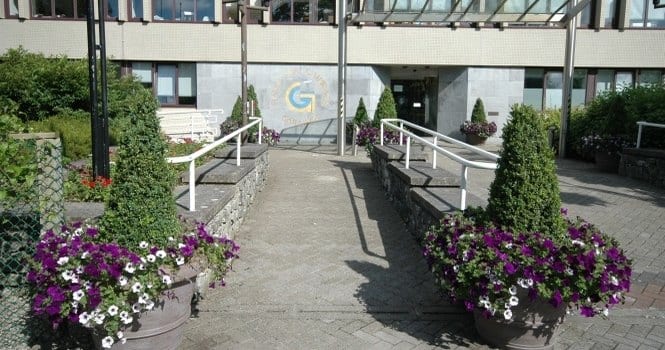 Galway City Council is inviting local community groups to apply for fresh grants under the second round of the COVID-19 Emergency Fund.
The COVID-19 Emergency Fund provides grant support to groups to help them adapt to the reality of COVID-19, or to help them become involved in the government's 'Keep Well' campaign.
Galway City Council has been allocated €43,029 to distribute via grants in the second round of this programme.
Adaptation projects could involve adapting premises to allow for social distancing, offering on-line activities, or providing social supports.
The 'Keep Well' campaign targets three themes: of staying connected, switching off and being creative, and minding your mood.
The grants may also be provided to support groups (including those involved in the Galway City Community Call) with day to day running costs if needed
Of the funding provided to Galway City Council, 30% has been ring-fenced for grants of €1,000 or less.
The closing date for applications is 4pm on Friday, February 4.
Applications can be completed online and guidelines are available to view at www.galwaycity.ie/cef2. For any queries please email candc@galwaycity.ie