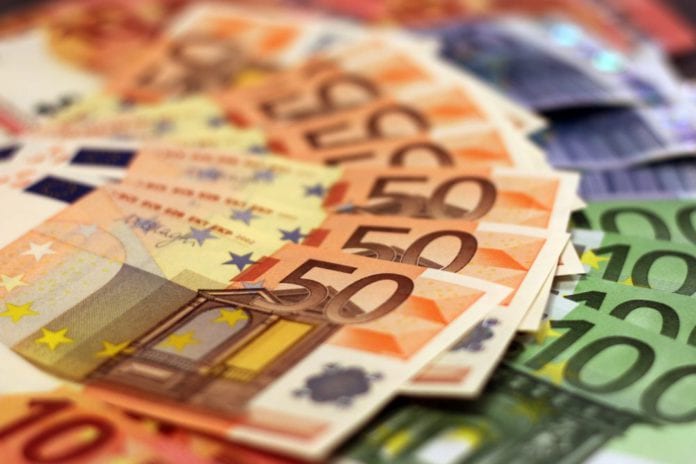 Galway City Council is inviting community, voluntary, and sports organisations to apply for newly available grants for projects that promote mental health and wellbeing.
The funding is available under the Healthy Ireland Community Mental Health Fund Small Grants Scheme 2020.
The Healthy Ireland Fund, which is now in its third year, provides funding to local organisations to deliver actions which will improve health and wellbeing in line with Healthy Ireland, A Framework for Improved Health and Wellbeing 2013 – 2025.
The Grant Scheme is available to local community, voluntary and sporting organisations within the Galway City administrative area to deliver on actions or projects which are in line with the Mental Health theme of Heathy Ireland Round 3.
The proposed projects must meet with the eligibility requirements of Healthy Ireland, some of examples of which include:
Wellbeing activities
Creative arts programmes
Play programmes / Infant and children's health initiatives
Family support projects
Educational initiatives / Mental Health training through partnerships
The Scheme offers small grants for projects with a minimum spend of €2,000 and up to a maximum of €5,000 per project.
Applications can be completed online and guidelines are available to view at galwaycity.ie/mentalhealthgrant
The closing date for applications under the Healthy Ireland Community Fund Small Grants Scheme 2020 is 5pm on Friday, November 6.