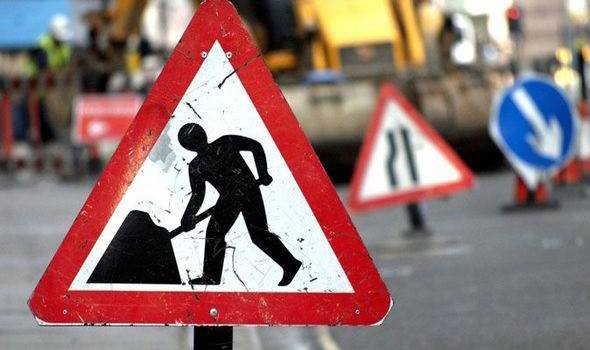 Two streets in Galway City Centre will be closing to vehicle traffic for more than a month from next week while roadworks take place.
Galway County Council has ordered High and Quay streets in the city centre closed from Monday while roadworks take place.
The closure order, from 5am on Monday, January 20 through to 6pm on Friday, February 28 will cause significant traffic disruptions.
While both streets are pedestrianised for the majority of the day, they are used by delivery vehicles during the morning.
The reason for this closure is to install automated bollards on the two roads in question.
Alternative routes for traffic will be signposted ahead of time, with the city council suggesting Mainguard street as the best alternative.