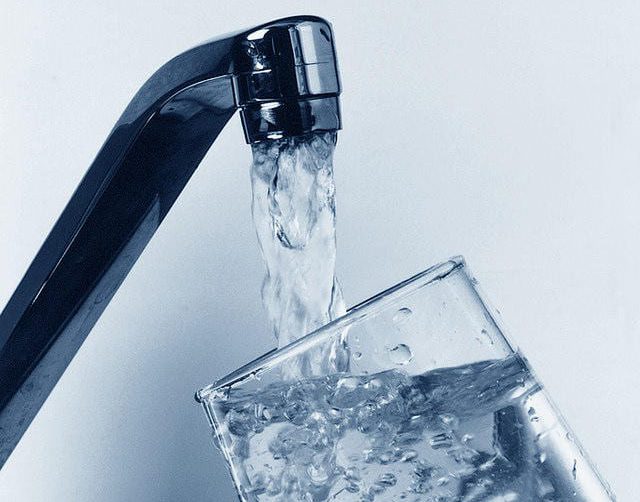 The Cloondine Group Water Scheme has been awarded €68,000 in funding for upgrade works which involve amalgamating it with a neighbouring scheme.
That's according to Galway East TD Seán Canney who said that the funding has been awarded for ancillary works elated to the scheme's amalgamation with the Ballyaneen Rakerin Group Water Scheme.
The amalgamation will also include connection to Kilbeacanty GAA and the village centre.
Deputy Canney welcomed the news, saying that it is important that funding be provided to schemes to ensure that all their pipes are up to standard and in good repair as they amalgamate.
The Independent TD added that it is also anticipated that pipe upgrades will be provided to the Ballyaneen Rakerin Scheme.
He added that it is important to continue maintaining rural schemes, which are managed on a voluntary basis by local residents.