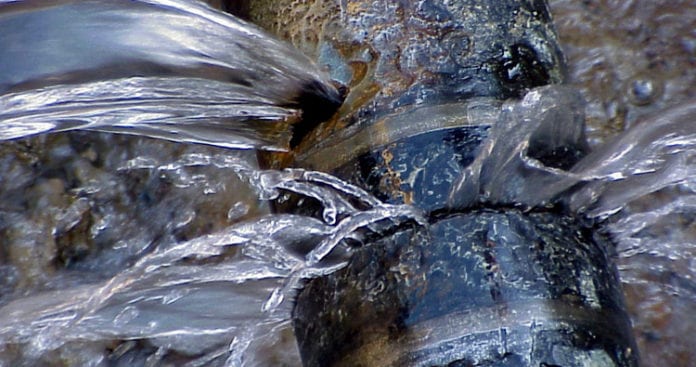 A burst water main in Galway city is affecting the water supply across Renmore this afternoon.
Irish Water has reported a burst main in the past hour that is causing extensive disruptions to multiple areas in Renmore.
Larchfield Avenue, Fuschia Drive, Fuschia Park, Elm Park, Rowan Avenue, Chestnut Close, Holly Grove, Blackthorn Park, Hawthorn Drive, Whitethorn Close, Ballyloughane Road, Renmore Road, Sycamore Court, Yewland Green, Beech Park, Arbutus Avenue,  and Dun na Mara Drive may being experience a loss of water supply.
Repair teams are working on fixing the burst water main, with works currently estimated to be complete by 4pm this afternoon.
Residents in Renmore and the surrounding areas should give up to three hours for their water to fully return after repairs are complete.
If you are in one of the affected areas or have an query for Irish water, you can reach them at at 1850 448 448 or through twitter @IWCare.