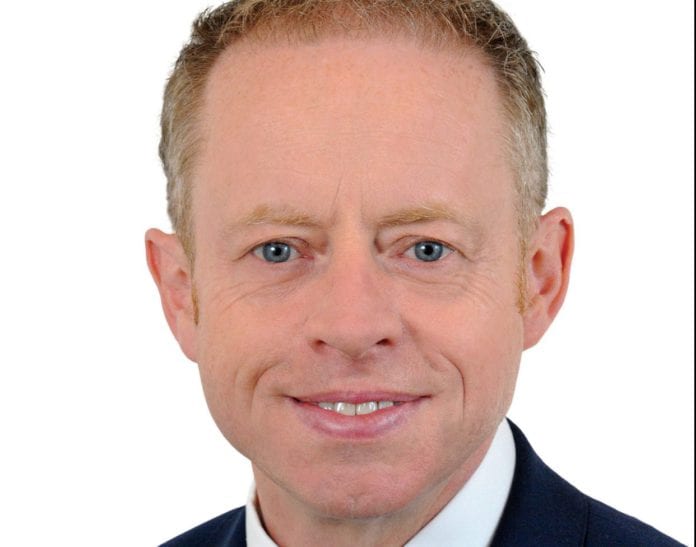 Galway East TD Ciaran Cannon has today called on Irish Rail and the Department of Transport to immediately commence the review of the viability of the Western Rail Corridor.
The Minister said that he feels that it's a waste of money, but that it is in the Programme for Government and therefore needs to be done.
Earlier this year Irish Rail opened a tendering process for the appointment of consultants to carry out the review and the closing date for the submission of tenders was last Wednesday.
Minister Cannon has written to Irish Rail and to Minister Shane Ross asking that the rail review would get underway immediately so that a decision can be made on the future use of the disused rail line connecting Athenry to Claremorris.
"Now that the period for submission of tenders is closed, it's time to bring added urgency to this process. The review cannot be allowed to drag on for months, we need absolute certainty on the future use of this rail line as soon as possible. With the information emanating from this review and from the Quiet Man Greenway feasibility study, we will have all the information necessary to make the right decision on this key piece of state owned infrastructure," said Minister Cannon.
The upcoming review will cost in the region of half a million euro, which Cannon feels is "a complete waste of taxpayers' money bearing in mind that previous reviews carried out by Irish Rail and the National Transport Authority."
He added: "However we have no choice but to carry out yet another review as it was negotiated by Minister Seán Canney during discussions on the formation of our current government. Consequently, it's in the Programme for Government and we have to get it done.
"I will be making a joint submission to the review process along with Deputy Anne Rabbitte outlining our support for the development of a greenway connecting Athenry to Milltown.
"In our opinion that would be the best possible use of this rail line in terms of driving economic growth in East Galway. It's time to make some fundamental decisions on how we revitalise our local towns and leaving this rail line idle for another forty years is simply not acceptable".