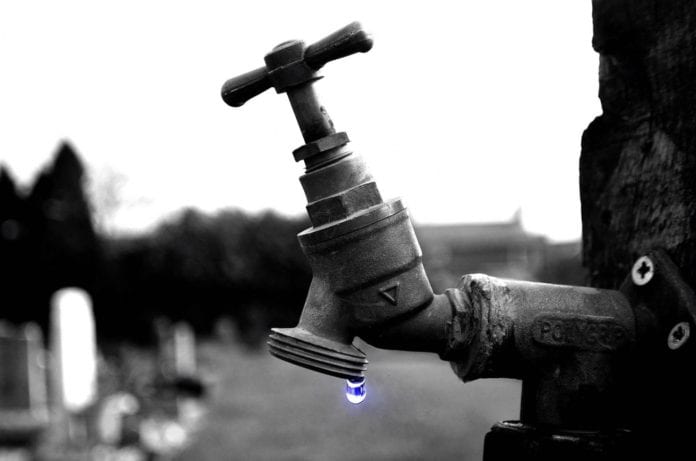 Drilling for a new water supply borehole will cause disruptions to the water supply in the Kilkerrin-Moylough area until Wednesday evening.
Irish Water began borehole drilling around lunchtime today in a project meant to secure a new, more stable water supply for this area.
Homes and businesses around Kilkerrin and Moylough currently served by the Slieveroe water tower have repeatedly gone without water in recent weeks after contamination from heavy rain.
Residents of the area may repeatedly experience water outages while drilling is ongoing tonight and tomorrow.
People are being urged to conserve water during this time by Irish Water to help maintain a consistent supply.
Bottled water will be made available to schools and medical facilities.
Updates will be provided from Irish Water over the next day through their Supply and Service page.