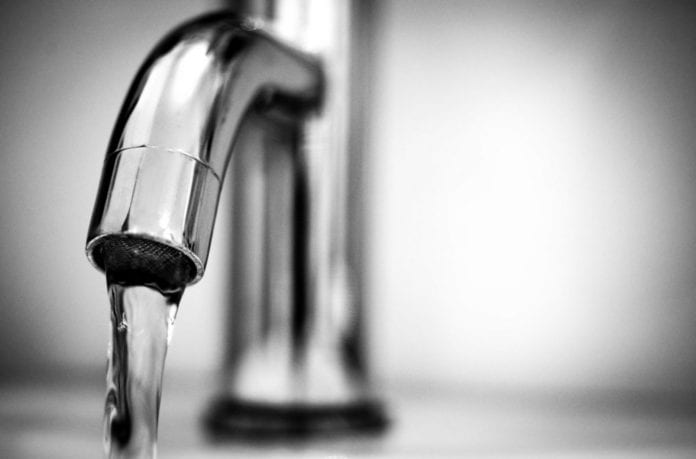 Roughly 1,500 people living in the Kilkerrin-Moylough area are without a water supply today due to contamination from the rain.
Irish Water has confirmed that people whose water is supplied by the Slieveroe Water Tower are experiencing a water supply disruption "due to a deterioration in raw water quality as a result of exceptionally heavy rain."
Galway County Council and Irish Water are working to restore the water quality but have said that it is unlikely that work will be complete before 6pm on Sunday.
In the meantime people are advised to conserve what water remains in their storage tanks and to avoid using dishwashers or washing machines during this period.
This is the second time in recent weeks where hundreds of households in this area have had their water interrupted due to heavy rain.