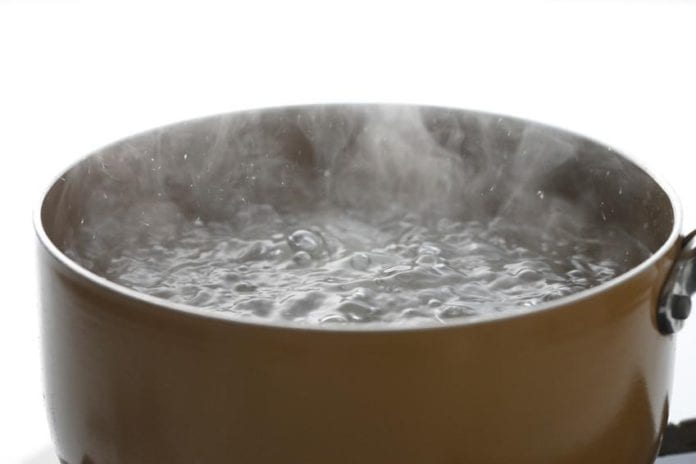 A Boil Water Notice for residents of the Lettermore area of Connemara has been lifted by Irish Water after almost two months.
The Boil Water Notice was first issued on January 15 due to elevated turbidity levels in the drinking water.
Turbidity is a measure of how cloudy water is, caused by a large amount of particles in the water which are invisible to the naked eye.
This notice was imposed due to mechanical and operational difficulties at the local water treatment plant.
The notice applied to all people covered by the Teeranea/Lettermore public water supply, as well as the Lettercallow Group Water Scheme.
Irish Water has lifted the notice after consulting with the HSE and County Council following upgrade works at the treatment plant.
Tim O'Connor of Irish Water said that they acknowledge the "impact and inconvenience" caused by the notice, and thanked the people affected for their patience and cooperation.
"The water treatment plant has been operating very well since the upgrade works were undertaken and the treated water is now of very high quality and fully compliant with E.U Drinking Water Regulations."
"Irish Water's priority is the provision of safe, clean drinking water and safeguarding that water supply for the future is a vital focus," he added.