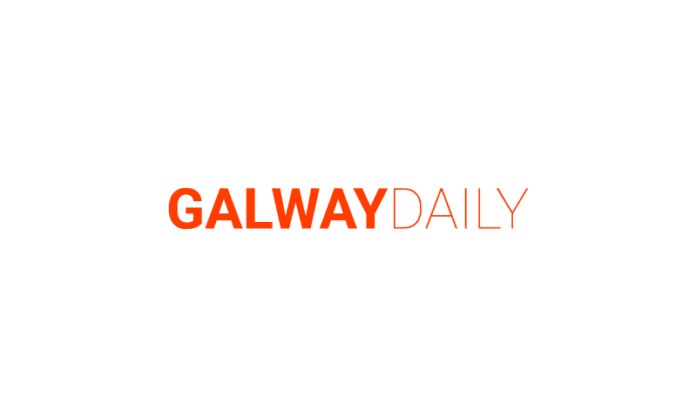 A man charged with threatening to kill a woman and producing a knife has been remanded on continuing bail.
Kevin Joyce (50), with an address at Woodstock, Bushypark in Galway City is charged with a single count each of false imprisonment, making threats to kill, and production of a knife.
It is alleged that in September last year Joyce produced a pizza knife while threatening to kill a woman at a house on Barrack Street, Clarinbridge.
The offences are alleged to have taken place between September 27 and 28 of 2019.
The DPP has directed that this should be dealt with at the District Court level only in the event of a guilty plea.
Joyce was remanded on continuing bail to next appear before the court on June 15.
His bail was amended with the consent of the state to remove a condition that he had to sign on at a Garda station.
Other conditions of bail, including that have no contact with the other parties in this case, remain.