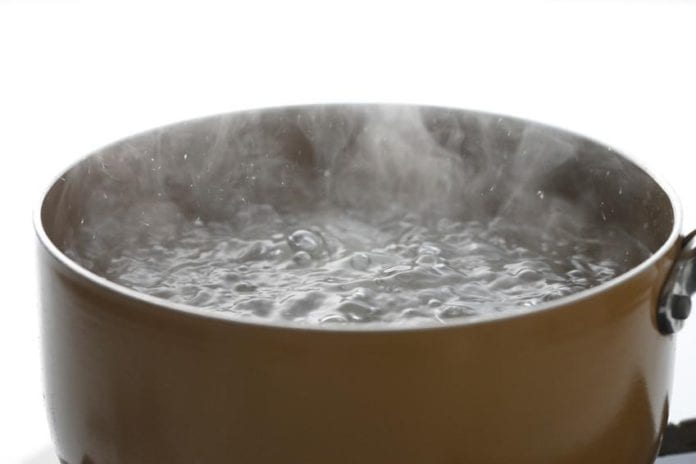 A Boil Water Notice has been issued by Irish Water for people supplied by the Teeranea/Lettermore Public Water Supply in Connemara.
The Boil Water Notice has been issued due to elevated levels of turbidity in the water at the treatment plant. It also applies to customers on the Lettercallow Group Water Scheme.
According to Irish Water these issues have been caused by mechanical and operational difficulties at the plant, which led to the notice being issued after consulting with the HSE and County Council.
Tim O'Connor, Irish Water's Asset Operations Water Lead said "We are aware of the impact that this notice will have on the area affected.
"We advise customers of the Teeranea/Lettermore Public Water Supply and the Lettercallow Group Water Scheme to adhere to the Boil Water Notice until further notice."
"We will continue to work closely with Galway County Council and the HSE to monitor the plant and lift the notice as quickly as it is safe to do so and safeguard the supply for the future."
Turbidity is the measure of cloudiness in water, and is caused by a large amount of particles in the water individually invisible to the naked eye.
Any water that is being used for drinking, in the preparation of food that will not be cooked before eating (i.e salads), brushing teeth, or preparing baby formula should be boiled first.
It's not necessary to boil water that's for bathing or watering plants, though when bathing an infant extra care should be taken to ensure the child doesn't swallow any water.
Irish water advises that standard domestic water filters will not be able to purify the affected water.