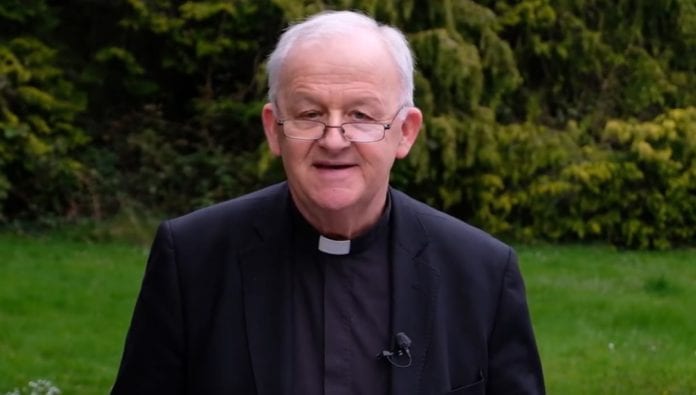 Bishop of Galway Brendan Kelly has urged people to obey social distancing guidelines, and follow the leadership of medical professionals this Easter.
In an Easter address Bishop Kelly said that as the country moves through its current "valley of darkness", it needs guides and leadership.
In the current crisis caused by the "relentless spread" of Covid-19 it is critical the people listen to guidance from the country's medical leaders, he said.
Bishop Kelly added that the best way that people can show their love for one another this Easter is by keeping our distance.
"Life is out destiny, our fulfilment. Calvary and the tomb give way, year after year, and to the end of time, to the dawn that is Easter Sunday. Resurrection, new light, new life
"So will Covid-19 give way. It's doing so even as we speak. Something new is beginning to be born.
"Look round, listen. See how people are appreciating one another; looking out for one another; creatively, ingeniously supporting one another, and coming together. In faith, in hope, and in love."
Bishop Kelly concluded with an appeal for the "light of Easter" to bring healing and new health to people.
There were 26 new cases of Covid-19 confirmed in Galway by the Department of Health on Friday evening, bringing the total number of cases here to 160.
This jump came a day after the county had no new confirmed cases.
The total number of coronavirus cases in Ireland now stands at 8,089, and a further 25 lives were lost to the disease in yesterday's figures.
Taoiseach Leo Varadkar announced yesterday that the nationwide lockdown brought in on March 27 will continue for another three weeks until May 5, after which restrictions may begin to lift depending on the situation.