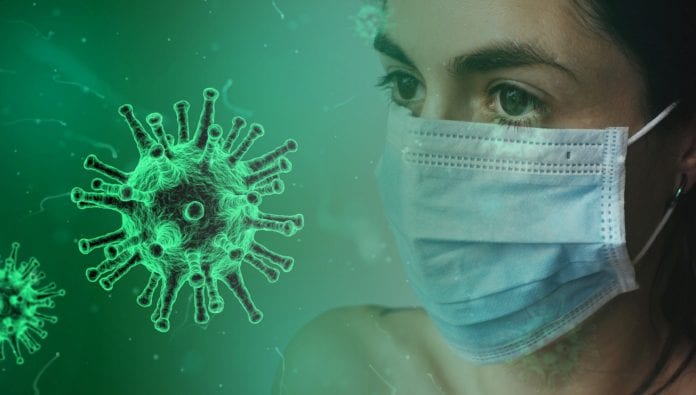 In Galway, 26 new cases of the coronavirus have been recorded in the latest breakdown of COVID-19 cases across the state.
As of midnight, 8 April, there are now 160 confirmed cases in the county.
This increase of 20% in new cases comes after no additional cases were reported in the previous 24 hours.
Nationally, 25 more people have died after being diagnosed with COVID-19.
There were also 480 new confirmed cases in the Republic, bringing the total number of confirmed cases to 8,089.
Of today's reported deaths, 23 are located in the east of the country and two in the west.
There were 14 males and 11 females and the median age of today's deaths is 85.