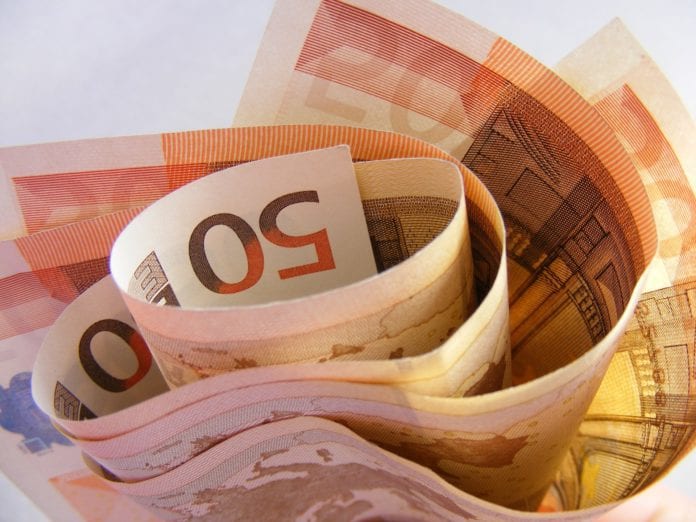 The number of people on the pandemic unemployment payment in Galway has fallen by another 1,300 in this week's figures.
There are 15,684 people in Galway who received the PUP this week, down from 16,984 on June 1.
Galway remains the county with the third highest number of people on pandemic unemployment, behind Dublin (97,189) and Cork (27,108).
Minister for Social Protection Heather Humphreys said that this week's figures show another "sizeable weekly fall" in the number of people on PUP as the economy reopens.
"Almost 200,000 people have now closed their PUP claims since February which clearly shows that as sectors reopen, people are returning to work."
Nationwide, the number of people on pandemic unemployment has fallen below 300,000 for the first time this year, and is at the lowest level since last December, before the latest lockdown was introduced.
Accommodation and Food Services remains the sector with the highest number of people still out of work due to the pandemic, but is also the area where people are returning to their workplace the fastest.
The 84,787 people in the hospitality sector on PUP is more than twice as high as Wholesale and Retail Trade (41,695), the next worst hit area of the economy.
But the hospitality sector has also seen 5,339 fewer people receiving the payment compared to last week. There have been two major developments in the last week, as hotels were allowed to reopen from June 2, and outdoor dining for all bars and restaurants resumed from Monday.
In Galway, there are 1,109 people who closed their PUP account with the Department of Social Protection in the week up to Tuesday, as they are returning to work.
"As the PUP is paid a week in arrears, people who are returning to work this week will be reflected in next week's figures," Heather Humphreys said.
"The reopening of our society and economy is going well. As long as we continue to adhere to public health advice, I am confident we will continue to build on this strong progress over the summer months as more and more people return to work."
In total, this week the Department is making pandemic unemployment payments valued at €84 million to 285,265 people in Ireland, a decrease of 24,250 people compared to last week.
The figures published today are in addition to the 171,699 people who were on the Live Register at the end of May.