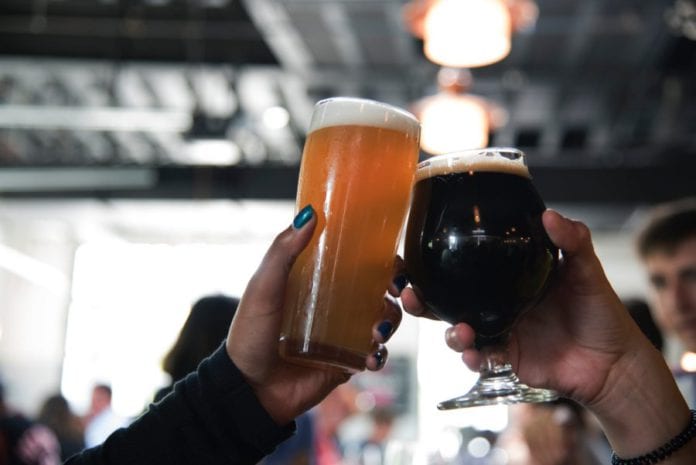 Pubs which do not serve food will be able to re-open from 21 September, after Cabinet agreed on a date today.
The 'wet pubs' will have comply with new Covid rules, which are similar to those which apply to pubs which are already open.
The rules include social distancing and rigorous cleaning regimes as well as table service and a closing time of 11:30pm.
But crucially, there will be no time limit for customers in pubs where adequate social distancing is possible – and they will not be forced to purchase a €10 meal with their drinks.
Pubs will have to keep customer records for contact tracing purposes though, and where physical distancing of just one metre is possible, time slots will be limited to one hour and 45 minutes.
Sixty percent of pubs remain closed across the country, while those which serve food have been open since June.
More to follow…