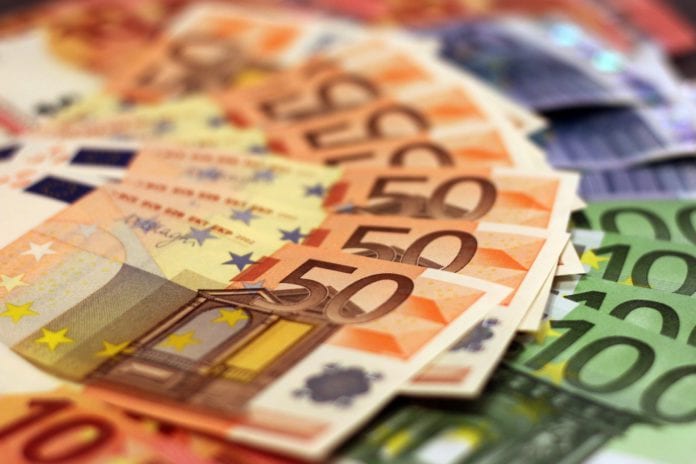 11 projects for businesses and community groups in East Galway have received backing from the LEADER programme worth over €370,000.
Galway East TD Sean Canney said the funding for these 11 projects will be administered by Galway Rural Development based out of Athenry.
The largest share of the funding will go to AP Mec Tec Tynagh which has been granted €137,250, while Weir Haven Wellness Centre in Kilcogan will receive €28,000 and €11,000 will go towards Ivy House Chocolates in Tynagh.
Community and Sports projects that have received funding from LEADER include:
Colemanstown United FC €36,574.10
Padraig Pearses GAA €29,283.00
Shragh Community Centre €28,133.00
Bullaun Sportsfield Loughrea €27,493.20
Garrafrauns Community Centre €25,026.75
Ballindereen GAA Centre €20,782.00.
Moylough Parish Sports Centre €20,070
Kilkerrin Communuty Centre €6,810.00
Deputy Canney praised the work done by the LEADER programme, saying that "funding of this nature is vital for small business and rural communities."
Grant aid provided by the LEADER project from the Department of Rural and Community Development falls under one of three categories.
Economic Development, Enterprise Development and Job Creation; Social Inclusion; and the Rural Environment.
The programme is administered by Local Action Groups like Galway Rural Development, which are responsible for selecting and approving projects in their area.
Between 2014 and 2020 at least €250 million in grants aid will have been provided to local communities under LEADER.