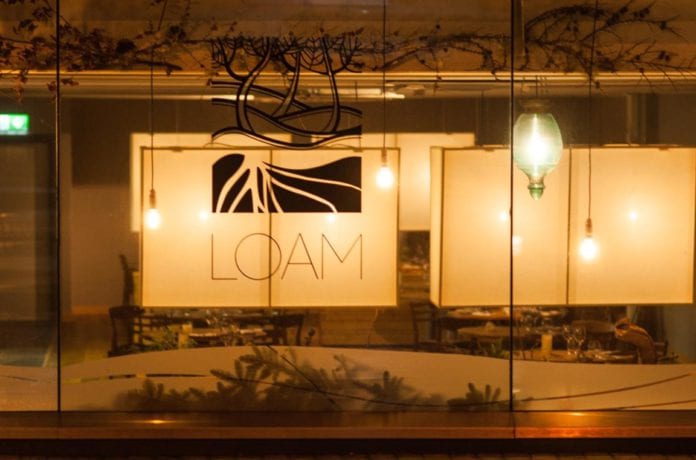 Galway's famed michelin star restaurant Loam has announced that it is closing for the month of January due to the current COVID restrictions.
In an announcement on Wednesday evening the restaurant said that the current 8pm closing time doesn't work for them, and carrying on through January would leave them in a "precarious situation".
Therefore Loam intends to close until February 1, when the current bevy of restrictions are set to last until at the present time.
Their sister bakery, restaurant & wine bar Éan on Druid Lane will remain open in the new year.
Loam is one of two restaurants in Galway to hold a coveted Michelin Star along with JP McMahon's Aniar.
In 2019 Loam, which focuses on traditional fare, was named the best restaurant in Ireland at the Irish Restaurant Awards.
Under the current COVID-19 restrictions all businesses in the hospitality sector such as bars and restaurants must close by 8pm, except for takeaway options.
The closure announcement posted to facebook said "We have deliberated back and forth over the last few days and have come to the conclusion that the best option for loam is to close until the 1st of February when, hopefully, the restrictions will have eased and we can trade somewhat normally."
"The 8pm time limitation does not suit our model in loam and attempting to trade through January would leave us in a precarious position."
"Our sister restaurant @ean_galway will continue to trade within the limitations and we will be in touch with all guests who have a booking in January personality over the coming days to reschedule or cancel as preferred."
"Thank you all sincerely for all your support over this difficult period and we look forward to seeing you in the spring for Imbolc celebrations. Much love and thanks, Enda, Sinead and all the crew at Loam."