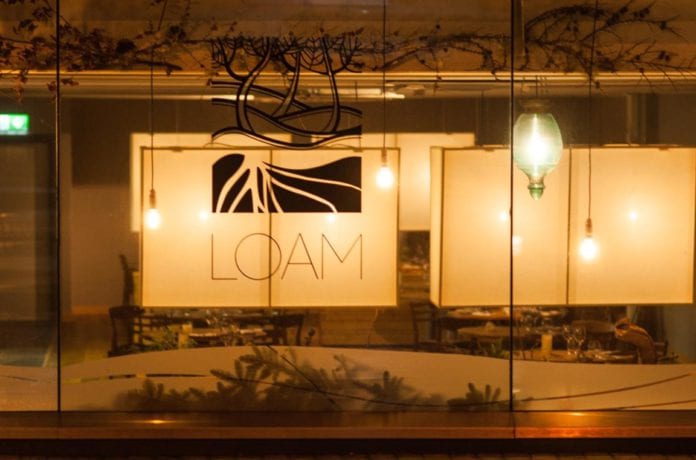 Galway's Michelin star Loam restaurant has been named the Best Restaurant in Ireland.
Loam received this honour, also taking home Best in Connacht, at the 2019 Irish Restaurant Awards which took place at the Clayton Hotel in Dublin last night.
Connemara Greenway Café & Restaurant in Oughterard was also named the Best Café in Ireland and Connacht.
In a post on facebook they said they were "Absolutely delighted and thrilled to have one Best Café in All of Ireland tonight".
"Thank you to all our super staff past and present and to you our loyal friends and customers!"
Commonly known as the food oscars, the Irish Restaurant Awards recognise the businesses that best wine and dine us across 22 categories.
Galway took home several other awards on the night, with West restaurant at The Twelve Hotel taking home the Best Hotel and Guesthouse restaurant in Connacht.
The Park House Hotel on Forster Street won Best Customer Service in Connacht, and Le Petit Pois has the Best Wine Experience at its friendly French outlet in Victoria Place.
Speaking at the awards, Chief Executive of the Restaurants Association of Ireland Adrian Cummins said that these 11th awards were their biggest yet.
Over 90,000 nominations were received from the public in January, with over 2,000 competitors taking part in the Regional finals.
"Ireland may be a small country, but it boasts everything from fine dining to high quality gastropubs, from the comfort of traditional Irish food to exploring the world through exotic world cuisine, the Irish restaurant industry has much to offer."
"We have an appreciation for what we eat and where our food comes from, as well as the dedication of those working in the food industry"