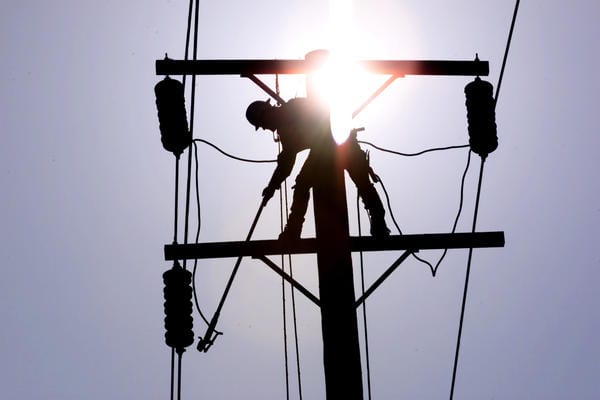 Update: Power has since been restored to the affected properties
Just over 100 homes and businesses in the Athenry area are experiencing power outages this morning due to a fault.
The ESB reported a fault affecting the Athenry area just after 9:20am this morning.
This has left 109 properties in the area without electricity this morning.
Repairs are underway, and power is currently expected to be restored by midday today.