It's felt like a long time.  That week definitely took its time coming around and it feels like forever since I last wrote to you.  My mother only said the other night, where has the time gone?  But it kept me waiting this week 🙂 
Had a brief funny moment walking into Kenny Park last Sunday evening ahead of the Liam Mellows vs Craughwell senior hurling championship match.  A good friend and strong supporter of this diary, Padraic Lohan spotted me and asked me did I want a cigarette.
For a brief second, I said sure 'Why not?'  Then we stopped, looked at each other and had a mighty laugh.  Padraic was only messing and I'd no intention of lighting up a smoke.  It was just brief habits betraying us but isn't it great that I can now laugh and joke about things.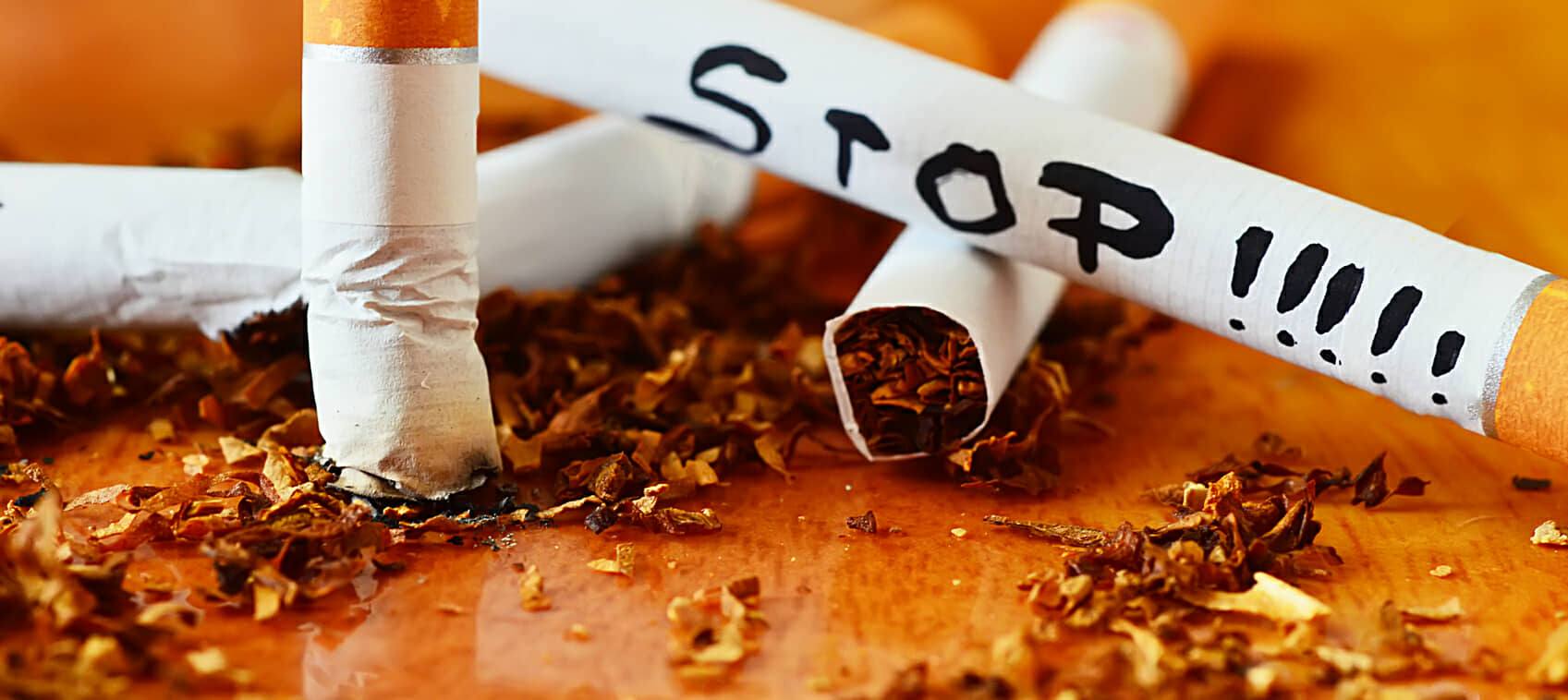 I can't remember who said it (I'm sure thousands have) but nothing is worth doing if it's not difficult.  I don't know where quitting cigarettes ranks among my life achievements.  But it's definitely on the podium for satisfaction.  I do feel like I've achieved something by quitting.
I've been out one night and it didn't bother me.  Had the lads over to watch Wrestlemania (yes, you read that correctly!) and drank a few beers.  No cravings.  If anything, I think I was getting high from Simon's vapo stick (or whatever it's called).  But never once did I look for an excuse to go out the back.
It does show how different life, or even our culture, is becoming.  None of us are old men (before anyone starts, I'm only 39 😀).  But only one of the four of us smoked and the night was over by 11.30pm and none of our partners in sight.
https://twitter.com/FaM_BowTieGuy/status/983761265196781569
I just can't describe that feeling of knowing I'm over the line.  I know I've tricked myself by saying it before.  And I still get the occasional craving.  But I am officially an ex-smoker.  What are we going to talk about for the next eight weeks? 🙂
How I know I'm there and not just imaging it again can be explained by this story.  As you know, I quit the Nicorette three weeks into this challenge which was remarkably easy in hindsight.  And I substituted them for Wrigleys even if my poor tongue kept getting bit on occasions.
But I was in the Duggan Park on Saturday and had a mild craving but was out of chewing gum.  Nobody in the press box had a gum and it's not as though I could run out to the shop.  I may have good friends in Galway GAA but nobody is going to stop a match for me.  Not even my cousin Eric who was playing.
https://twitter.com/Devon_Sandoval/status/983763862867636225
I had no choice but to grin and bear it.  That was Saturday evening.  It's now Tuesday and I still haven't been to the shop to buy a packet yet.  I'm not quitting the Wrigleys like I quit the smokes or Nicorette.  But it's not my filler anymore.  I don't need it to stop smoking anymore.
I do have a new addiction that I said a few weeks back I was going to quit and didn't do it and that's the take outs.  That's the only lie I've told in 42 diary entries and hopefully it's the last.  But it is an area I'll have to look at over the next few weeks.
I can't start writing a Supermacs Diary or Pat Mc will kill me.  But just need to bring the takeaways, like I finally brought the drinking, back into moderation.  It's not hard, it's just a matter of doing it.
Otherwise, it was great to be back out at club championship matches.  The opening weekend of the senior hurling championship is one of my favourite weekends as every team (and we've a lot in Galway) begins with massive dreams.  Twelve months ago, nobody was talking about Liam Mellows.
And they looked impressive on Sunday in Athenry beating Craughwell.  I was disappointed with Craughwell because they got sloppy in the second half.  And before anyone from there starts attacking me, I've predicted the to finally win the Tom Callanan Cup this year.  Not based on that effort though.
Liam Mellows are still the team to beat out of the six I saw.  Enjoyed Athenry against Tynagh-Abbey/Duniry though I really felt for Athenry when Shane Moloney got in for the winning goal.  Two teams going in the right direction.
However, I am worried about my family club Mullagh after they took a loss to Loughrea.  It had a relegation feel about it after both team's disappointing 2017s.  Loughrea took the spoils and will feel rejuvenated against Cappataggle next week.  Mullagh face a daunting task against Sarsfields.
And on that, it brings me to my final point.  All weekend, I've been getting phone calls about who the new Galway senior camogie manager is.  An official statement hasn't been issued yet but I'd like to wish new manager Cathal Murray the very best of luck.
If he can achieve with Galway camogie anything near what he's done with Sarsfields' hurlers, we could be in for a great year and the players' gamble may have paid off.  You heard it here first 😉
Darren