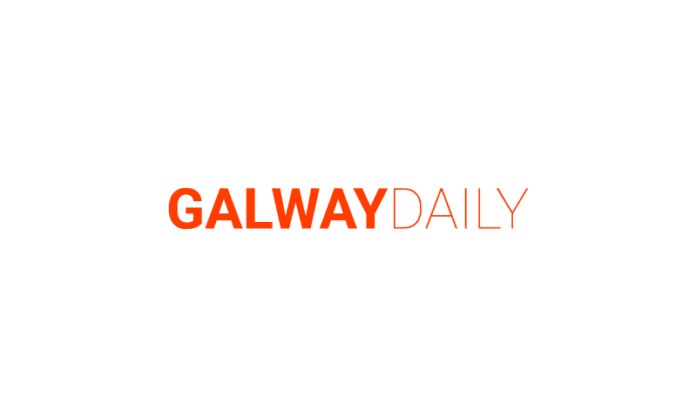 Hector is back on the screens of TG4 with his newest series Ó Siberia go Saigon.
Hector Ó hEochagáin returns to the screens of TG4 tonight, Thursday 25th October at 9.30pm with his newest series Ó Siberia go Saigon.
The greatest, the longest, the most epic journey Hector has ever done begins in one of the most sparsely populated regions on Earth. He's 3,500kms from Moscow the capital of Russia but stuck in a deep place where exiles and prisoners were sent for 1000s of years.
Hector is beginning his greatest adventure of them all deep in Siberia. Is 8 weeks time, having stepped out of Russia, crossed Mongolia and China, entered Nepal and crossed Bangladesh, Burma, Thailand and Cambodia he will end up sunning himself in Saigon, a journey of over 8,000kms.
In 2015 the Connacht rugby team experienced a nightmare journey home from Siberia when they got stranded following their victory over Enisei STM in Arctic conditions.
The team's journey from hell home to Connacht began with an extra 2 nights in Krasnoyarsk due to technical problems with their flight. Expired visas and further flight delays meant the team splitting into 3. With one group making it to London, another detoured via Amsterdam while the third group were stranded in Moscow as their temporary visas weren't issued on time.
At the time Connacht manager, Pat Lam, commented saying, "I haven't ever really encountered anything like this… we have had to deal with visas, delays, changing hotels and 30 hours without sleep."
Hectors has travelled back to meet their Siberian friends and he puts Connacht's John Muldoon back in contact with the locals. See Video at the top of the page.
Tonight's Episode will see the journey begin in the towns of Tomsk and Novosibirsk deep in freezing Siberia as Hector boards the Trans Siberian Railway heading for Ulan Bator in Mongolia.
Hector's journey begins in the Siberian town of Tomsk with ice swimmers and sleigh dogs in minus 30 degrees cold. He spends time with a Russian Orthodox priest before he takes on the snow-covered roads as he heads for the territorial capital of Siberia, Novosibirks.
Here it's a mix of getting up close and personal at a Russian model agency, sampling some Russian ballet and a strange visit to a crematorium just outside town before he joins the longest railroad in the World, the famous Trans Siberian railway and heads for his next destination, Mongolia.