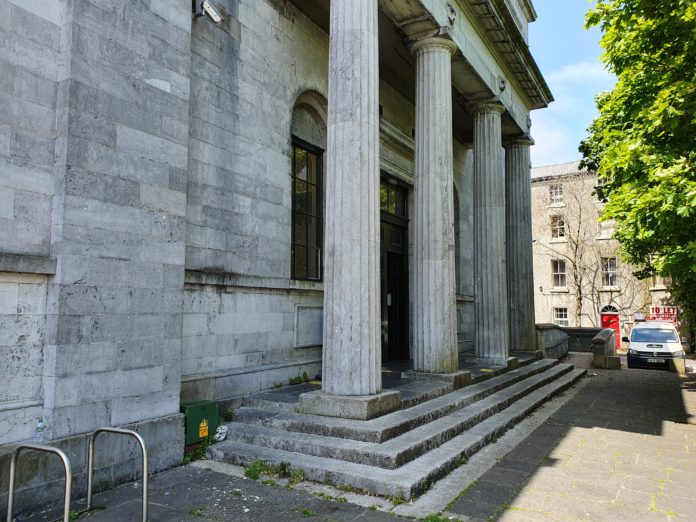 A Dublin man will be sentenced at the Circuit Court for causing life changing injuries to a young woman after hitting her with a firework in Eyre Square.
Alex Byrne (23) appeared before Galway District Court this week in relation to an incident where a 19 year old girl was serious injured after being hit by a firework while sitting at a bus stop.
The court heard that the DPP has consented to the case going forward to the Circuit Court on a signed plea of guilty.
Byrne, from Furry Hill, Sandyford Road, Dundrum, is charged igniting a firework at Eyre Square on October 22 of 2021.
He is also charged with assault causing serious harm to the young woman, under Section 4 of the Non-Fatal Offences Against the Person Act, 1997.
Free legal aid was awarded for his solicitor, as well as both junior and senior counsel.
Byrne was sent on bail to the next sitting of Galway Circuit Court commencing on October 3 to be sentenced.