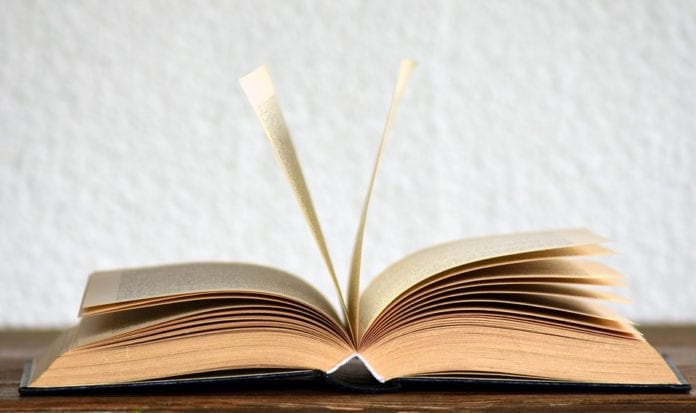 This September's Over the Edge Open Reading will take place in Galway City Library this week, and also see the launch of the latest issue of poetry magazine Skylight 47.
The featured readers for this month are Fiona Hanley, Jim Ward, & Anne Rouse, and there will also be readings by Skylight 47 contributors.
Currently based in Connemara, Fiona Hanley writes poetry and lyrical essays, with her latest works featuring in Howl: New Irish Writing and The Interpreter's House.
Fiona read some of her poems at the Poetry Co-operative's arts for mental healh fundraising gig in aid of Jigsaw at Róisin Dubh in July.
Jim Ward is a multilingual artist, having published poetry and stories in Irish and English.
He is the author of two plays, the award-winning Just Guff and Three Quarks (A Trinity of Joyce), and has just finished his first novel.
Raised in Virginia, Anne Rouse lives in East Sussex, and has previously held Royal Literary Fund Fellowships in Glasgow, Belfast and London.
Her poems have appeared in the Times Literary Supplement, Poetry Review, Magma, the Guardian, and other journals and anthologies.
Her latest work, Ox-Eye, poems on personal and social change, was published by Bloodaxe this June.
The Open Reading will take place this Thursday, September 29 at 6pm, and will also be livestreamed via facebook.