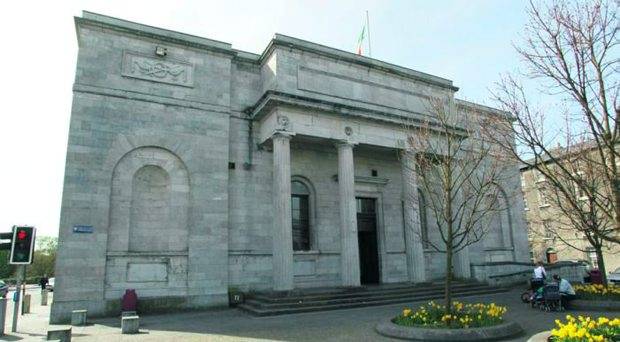 Marian Lingurar Jr (24) has been handed down a nine year prison sentence today for the manslaughter of Oughterard publican John Kenny in 2011.
Linguar was convicted of manslaughter by a jury at Galway Circuit Court in January of this year.
Today, Judge Rory McCabe imposed a nine year sentence for the senseless crime according to RTÉ.
John Kenny was a well like publican of Kenny's Bar in Oughterard and a beloved local teacher.
He was found dead by his wife, Kathleen, and daughter Gillian on the floor of the ladies' bathroom of his pub on the morning of September 25, 2011.
He had been tied up and brutally beaten, and left on the bathroom floor with a jacket around his head.
At the time of the death Lingurar was 16 years old and worked as a doorman at the pub. He had an address at Leoghgeorge, Claregalway.
In a victim impact statement delivered to the court Kathleen Kennedy said that this "atrocity" had a terrible impact on their family, RTÉ reports.
She described John Kenny as a wonderful and loving person who made everyone feel special.
Throughout his trial in January Lingurar denied any role in the publican's manslaughter.
During the trial the court heard evidence that Lingurar was one of several men who came back to the pub in the early hours of the morning after closing time with the intention of robbing it.
Lingurar, who was 16 at the time of the offence, fled the country in the intervening years before returning to Cork where he was later arrested.