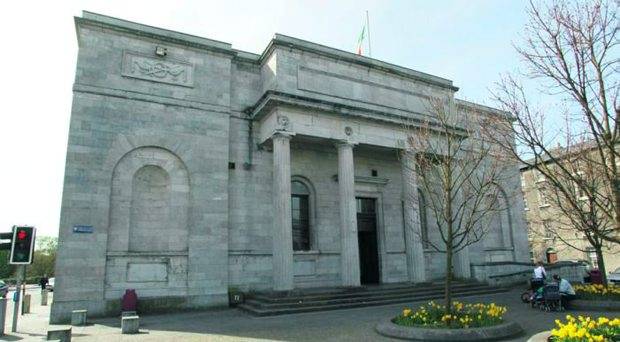 A man was fined for using a camera on a selfie stick out of the car window while driving in Salthill.
Garda Michael F Murphy said that on May 26 of last year he was on patrol when he saw a car driving towards the Prom with what appeared to be a camera on a stick out the window.
As the driver of the car was pulling the camera back inside he nearly crashed into a parked car Garda Murphy said.
Darius Ivan, with an address at Slí Gheal on the Ballymoneen road, was charged with driving without reasonable consideration for others.
A fixed charge penalty notice was issued by gardaí which went unpaid, leading to a court summons being issued.
Ivan, who did not appear at the hearing in Galway District Court, was fined €250 with three months to pay.