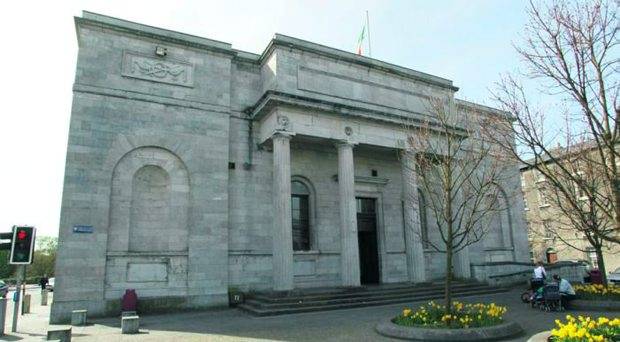 A man has been sent forward for trial for allegedly being in possession of €13,000 or more worth of cocaine.
Shane Ruane (34) appeared before Judge Mary Fahy at a sitting of Galway District Court this week.
He has been charged with possession of cocaine worth €13,000 or more, with the intent to sell or otherwise supply it, under Section 15A of the Misuse of Drugs Act 1977.
Section 15A, relating to high quantities of drugs, can carry a sentence of 10 years in prison.
Ruane, of Moyvilla, Oranmore, is also charged with possession with intent to sell or supply cocaine and cannabis under Section 15 of the same act.
Garda Sheena Gill gave evidence that she served the Book of Evidence on the accused that morning.
The court heard that the DPP has consented for the case to go the next sitting of Galway Circuit Court sitting for criminal business starting this month.
Judge Fahy ordered the case returned for trial, and gave Ruane the alibi warning, informing him that if he intends to give an alibi in this case, the state must be notified in advance.
Free legal aid was granted for solicitor Sean Acton and a junior counsel. Given the serious of the charge, Judge Fahy also certified for a senior counsel.