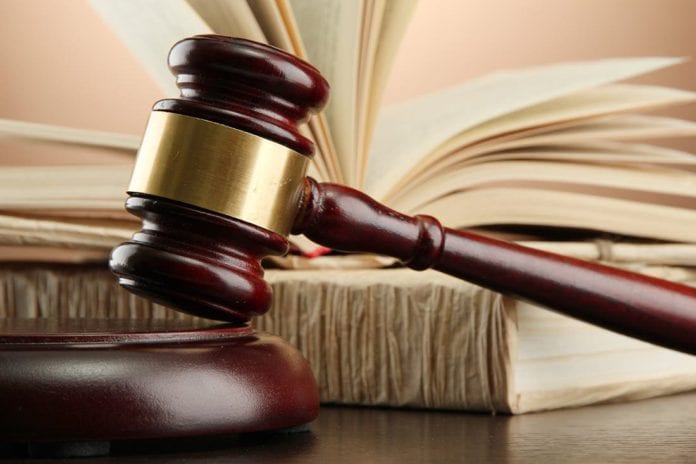 A Galway city man was caught on CCTV committing burglary at the same Subway store on two separate occasions within a week.
Jonathan Cronin (26), with an address at the McDara Road in Shantalla, pleaded guilty to two counts of burglary and and two unrelated theft charges at Galway District Court this week.
The court heard that Cronin broke in Subway on the Seamus Quirke Road through a rear window on July 17 and 23.
During these burglaries he stole and ipad and cash in both occasions.
CCTV cameras in the store captured the incidents and gardai were able to identify him from the footage.
Gardai also told the District Court that on July 20 Cronin was seen on CCTV at Lifestyle Sports on Shop Street stealing a pair of Nike runners worth €28.
The second theft incident took place at The Chili Shack on Abbeygate Street Upper on September 18 shortly before 3pm.
Cronin entered the restaurant with another man and stole a tip jar with roughly €60 inside when staff weren't looking.
Solicitor for the defence Olivia Traynor said she couldn't get away from the seriousness of the charges, but said that her client had been dealing with serious addiction issues at the time.
His clear recognition of the need to sort out his issues can be seen in the fact that bail was granted in the High Court in October she added, but Cronin decided not to take bail, choosing to remain in custody to get clean.
The court heard that Cronin has two young kids and a partner who is trying to help him get his life back on track.
The Judge asked if Cronin would consider doing community service to avoid a prison sentence.
On the first burglary charge he ordered Cronin to perform 100 hours of community service if deemed suitable by probation services.
For the second Subway burglary the judge imposed a sentence of six months in prison and suspended the sentence units entirety for one year.
The two theft charges were taken into consideration by the judge.