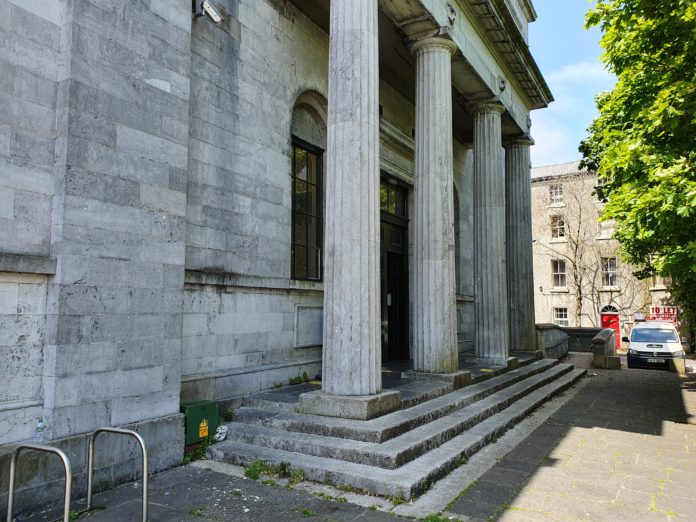 A man in his 20s was brought before Galway District Court this week charged with rape and sexual assault offences.
The man, who cannot be named at this time, was brought to court in custody, where evidence was given of his being arrested and charged.
He has been charged with rape, sexual assault, and aggravated sexual assault, all of which are alleged to have been committed against the same victim in Galway City in 2021.
The court heard that the DPP has directed that the case will go to the Central Criminal Court on indictment.
The DPP has also consented to the case going forward on a signed plea of guilty if that should arise.
There was no objection bail subject to conditions that the accused man should reside at the address provided to the state, sign on at a local garda station, and surrender his passport.
He is also not to have any contact with the alleged injured party or any witnesses in this case, and must stay away from Galway City and County other than for court appearances.
The case will next come before Galway District Court in March.