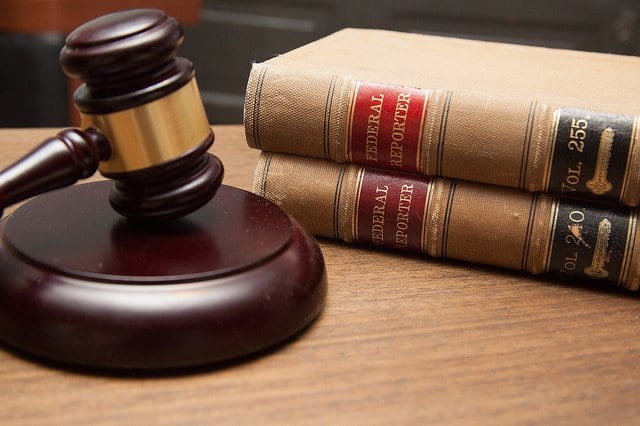 A 59 year old man who has pleaded guilty to stealing more than €215,000 from a grocery in Connemara will be sentenced early next year.
Terry Knight, of Dr Mannix Road, Salthill appeared before Judge Brian O'Callaghan at Galway Circuit Court.
He confirmed a signed plea of guilty to 16 sample charges of theft from Letterfrack Country Shop, on which he had been sent forward from the District Court.
The charges to which he pleaded guilty occurred between April of 2013, and October of 2019, for amounts ranging from €836, to €4,985.
The guilty plea was accepted on a full facts basis, and it was agreed that the total amount stolen by Knight comes to just over €215,000.
Judge O'Callaghan granted a request for a probation report, and adjourned the case for sentencing on January 12 of 2023.
A victim impact statement will also be presented for the Circuit Court on that date.
Knight was remanded on continuing bail, with the same conditions as have already been set out.