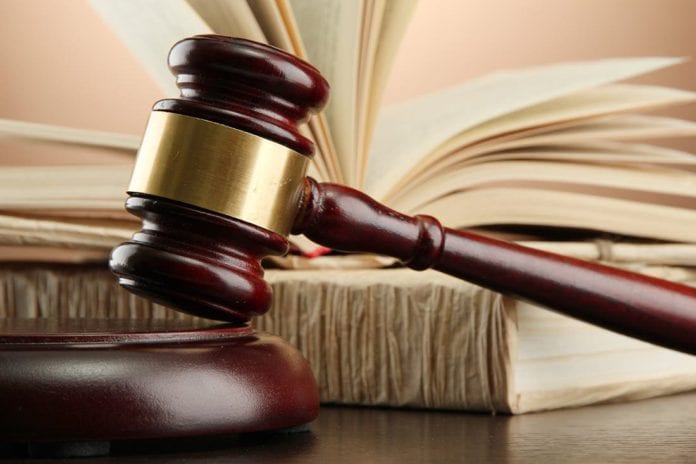 A man who admitted to possessing over €500 worth of cannabis had his charges dismissed due an error in the evidence's chain of custody.
Jonathan Cronin (26), with an address at the Mac Dara Road in Shantalla, appeared before Galway District Court in connection with €528 worth of cannabis found in a home search.
He had admitted ownership of the drugs to gardai when interviewed, but when it came to court the charges were dismissed on a technicality due to an incorrect date.
Garda Barry Nugent told the District Court that on February 23 of last year gardai executed a search warrant on a home on the Mac Dara Road in Shantalla.
During the search they spoke to one of the residents of the home who told them that she had some cannabis in her room.
Gardai found this, along with a digital scales. The woman said that the drugs and scales both belonged to her boyfriend, Jonathan Cronin.
After being contacted by gardai Mr Cronin gave a voluntary cautioned statement at Regional Garda Headquarters on February 28 where he admitted that he owned the cannabis and said that it was for his personal use.
The amount recovered by gardaí came to 28 grams, with a given street value of €548, which he said would last him for roughly two weeks.
When questioned about the scales found during the search he told gardaí it was so he could measure the amount that he was smoking.
The complication in the District Court hearing came when Detective Garda McNulty, who was the exhibit officer at the divisional headquarters, gave evidence.
He said that he took possession of the drugs and scales and scales submitted as evidence in this case, and was responsible for sending the drugs for analysis.
However the officer said that he had done this on February 29 of last year.
Solicitor for the defence Olivia Traynor then pointed out that, as 2019 was not a leap year, there was no February 29, suggesting that this amounted to a break in the chain of evidence.
Judge Mary Fahy said that she had to dismiss the charges, adding "It's a technicality but there's nothing I can do about it."
On a separate possession charge for €100 worth of cannabis