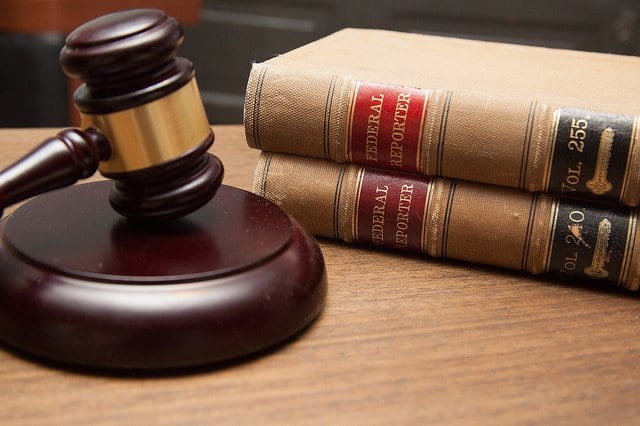 A Bench Warrant has been issued for a man who told the garda arresting him for being dangerously drunk in public that he'd kill him and his family.
Darragh O'Flaherty (43), of Fairgreen Hostel, was convicted of being drunk in public to the extent that he was a danger to himself or others, as well breaking the peace with threatening, abusive, or insulting behaviour towards a member of An Garda Síochána.
He was due to appear before Galway District Court this week, but the hearing proceeded in his absence when he was not present.
Garda Colm Hann gave evidence that on August 3 of last year he was on patrol in Eyre Square when he encountered O'Flaherty in an extremely intoxicated state, saying that he was unsteady on his feet and slurring his words.
O'Flaherty became extremely abusive and threatening to the garda officers when approached, and they were forced to restrain him while he was being arrested for public order offences.
He tried to spit at the officers repeatedly while they were restraining him and yelled "I'm going to kill you and your family".
Garda Hann told the District Court that he also yelled "I have 19 previous convictions" at the officers .
While they were on the way to the garda station he continued yelling abuse and kept kicking at the doors of the police van.
Judge Mary Fahy convicted O'Flaherty of being dangerously drunk in a public place, as well as threatening, abusive, or insulting behaviour.
A bench warrant was issued by the court for his arrest to be brought for sentencing.