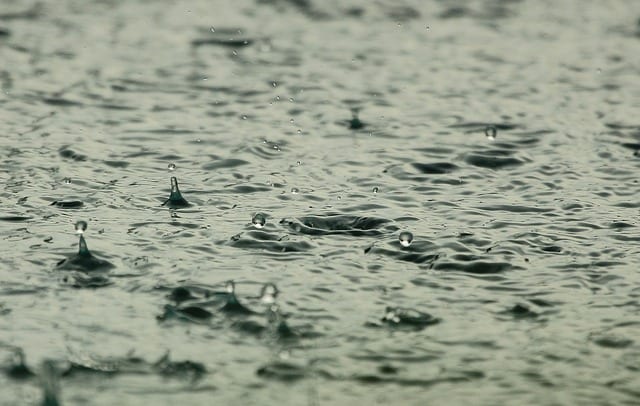 Galway has been enjoying its first hint of spring sunshine in the last day or so after weeks of rain, but it looks like the good weather will come to a premature end this weekend.
Tonight's weather will see light rain developing late on Thursday and lasting into Friday morning before clearing up in the early afternoon.
Over Friday will be cloudy with spells of rain, possibly falling as sleet or snow in places, but some strong sunshine can also be expected during the afternoon.
Temperatures on Friday will range from highs of 8 degrees in the mid afternoon to lows of 1-2 degrees that night.
Saturday will be overcast for most of the day, with scattered showers in the morning turning to heavier rain by mid afternoon.
Light southerly winds will also pick up strength and veer westerly as the day goes on.
Temperatures on Saturday will peak at around 11 degrees in the afternoon according to Met Eireann, following lows of 3-4 degrees that morning.
Sunday will see more of the same, with light but persistent rain throughout the day.
However we can expect to see some sun peeking out from behind the clouds on Sunday despite the rain.
Looking to next week's weather, Met Eireann is expecting rain to return with greater strength from Monday on, with heavy rain expected expected in the morning, tapering off into the afternoon.