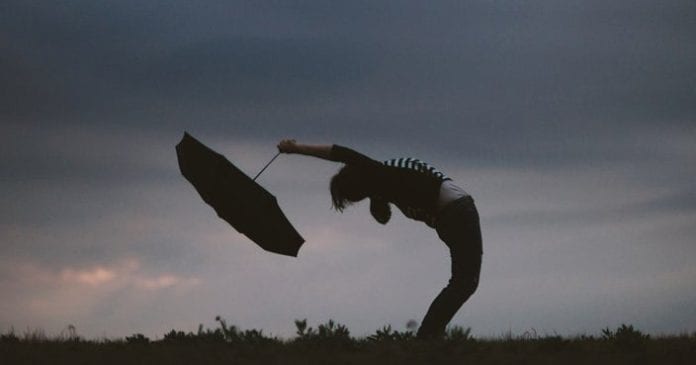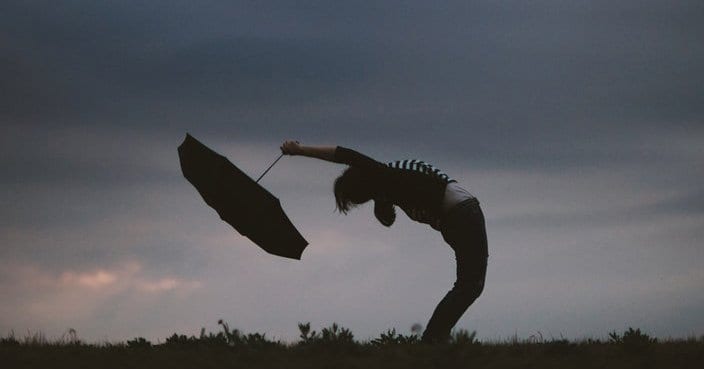 A status yellow weather warning for heavy winds to batter Galway and the west coast over the weekend is now in effect this morning.
The wind warning for Galway, Mayo, Donegal, Clare, and Kerry will be in force until 8am on Sunday morning.
Southerly winds, veering southwesterly, will be very strong and gusty, especially near coasts with localised wave overtopping possible.
A marine warning for winds reach gale force 8 or strong gale force 9 at times is also in effect for all Irish coasts today, and will be in place until midday on Sunday.
Aside from that, the brief sunny spells seen in some areas this morning will give way to rain, heavy at times, persisting throughout the day.
Highest temperatures on Saturday of 6 to 9 degrees, though heavy winds will make it feel far chillier than that.
On Sunday, relatively strong winds are expected to continue even after the weather warning has expired, veering southerly later in the day.
It will also be a, quite frankly, miserable day according to Met Eireann, with rain showers throughout the day, turning heavy at times.
Temperatures on Sunday will reach lows of just 2 degrees on Sunday in inland areas, with higher temps of 7 to 8 degrees in places in the early afternoon.