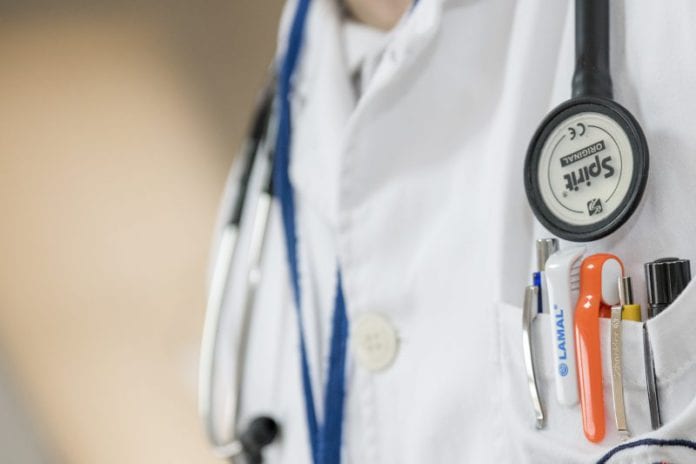 Funding for the expansion of WestDoc in the east and south of Galway will be immediately made available for the service.
Roscommon-Galway TD Denis Naughten and Cllr Evelyn Parsons received confirmation that the €426,000 announced for the expansion has now been received.
Late last year there was a growing concern that out of hours GP services could be suspended, but Minister Anne Rabbitte confirmed that WestDoc was to be provided with additional funding.
This was transferred to local management before Christmas and is ringfenced to provide for out of hours GP services at the Dunlo Medical Centre and Marina House Medical in Ballinasloe as well as services in Lawrencetown, Kiltormer, Eyrecourt and Kilconnell.
"The confirmation that this funding has now been received and can immediately be made available to support local GP services is very timely considering the current crisis within our health service and in Portiuncula Hospital in particular," said Denis Naughten TD.
Cllr Parsons said: "This funding will ensure that the patients in these practices will be able to access the WestDoc out of hours GP service at last, a service which is available throughout a large part of County Galway."
East Galway TD Sean Canney, who also worked with the local GPs, hopes this funding will make it more attractive for GPs to fill vacant posts in the area.
Deputy Naughton added: "It is significant that as GP out of hours services are being threatened in the midlands and in Cork, we are seeing an expansion of GP cover in our area.
"It is expected that the new GP out of hours service supported by WestDoc will be operational before the end of January."