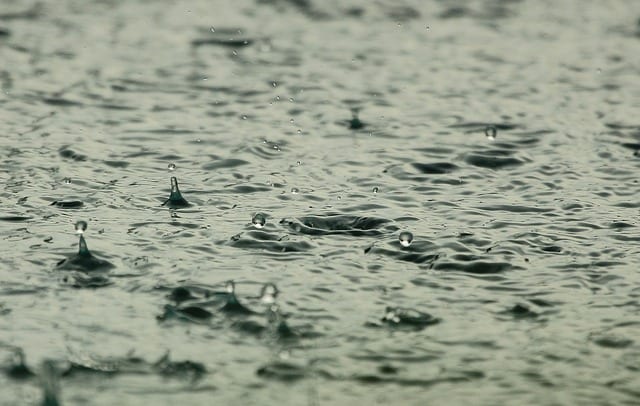 A status yellow weather warning for heavy winds and rain is in place for Galway and the west and northwest coast today.
Conditions have been very wet and windy from the early hours of this morning, and will continue poorly into the afternoon.
Strong southwesterly gusts will continue the day, veering westerly as the day progresses. Heavy rainfall may cause some localised flooding.
The warning from Met Eireann for Clare, Donegal, Galway, Leitrim, Mayo, Sligo will remain in place until 2pm this afternoon.
A marine weather warning is also in place for all Irish coastal waters until 4pm today.
Southwest winds will increase to reach gale or strong gale force times on all coasts of Ireland and on the Irish Sea.
Rain will quite off for a time in the early afternoon, with some sunny spells amid scattered showers.
But heavier and more widespread rain is expected to make a return on Friday evening, with winds remaining strong.
Highest temperatures today of 16 to 17 degrees, dropping as low as 13 degrees overnight on Friday.
Saturday will be a very mixed bag, with intermittent rain throughout the day, heaviest in the early hours; But this will be mixed with spells of sunshine also.
Moderate westerly winds are forecast throughout Saturday, with highest temperatures of 15 to 16 degrees.
Sunday will be the driest part of the weekend according to Met Eireann, with some short spells of sunshine amid a mostly cloudy but dry day.