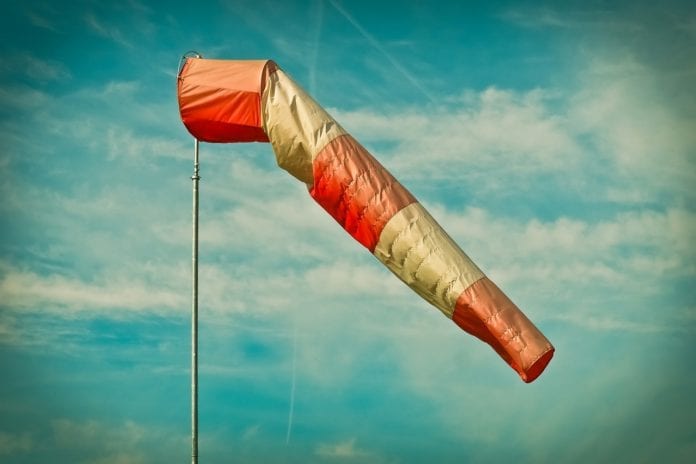 A Status Yellow weather warning for heavy winds in Galway over the next day has been extended by Met Eireann, and added more counties along the west coast to their glum forecast.
The yellow weather warning for Galway and Mayo issued on Wednesday is forecasting sustained winds of 50-65km/hr from tonight and through Friday, with gusts reaching up to 110km/hr.
The worst can be expected on coastal areas and exposed hills and mountains, where wind speeds will occasionally exceed these forecasts.
The warning was initially due expire at 6pm on Friday, but Met Eireann is now saying that the heavy winds will last until 9pm that night.
Along with heavy winds, Galway is also expected to experience heavy rain throughout the night and into tomorrow which will be strongest on Friday morning.
The status yellow wind warning for Donegal which will be in place from 6am to 9pm on Friday has been expanded to include county Sligo.
And another yellow weather warning has been issued for Clare and Kerry. There Met Eireann is also forecasting winds of 50-65km/hr, with gusts reaching up to 110km/hr.
That warning will come into effect at 7pm this evening and last until 5pm on Friday.
To help support the local hospitality industry, Galway Daily has launched a new restaurants page to help people see what takeaways are open near them.
Restaurants, cafés and more in the food industry are struggling in the current crisis, and we can all help the places that create delicious experiences for all in Galway by eating local.