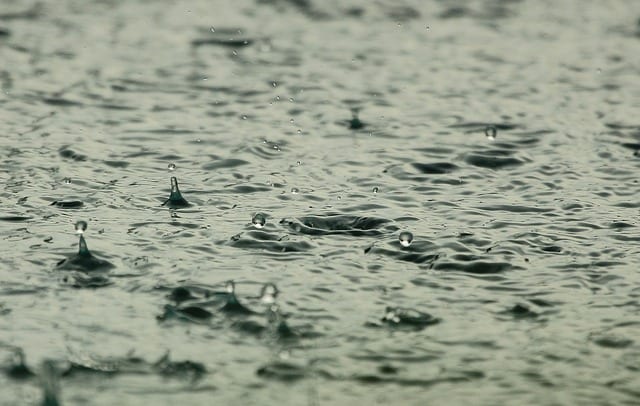 Galway's run of good summer weather should stick around for the opening of the arts festival tomorrow, but giving way to rain by midweek.
Monday's weather will continue to be warm and dry with the strong sunny spells, especially in the early afternoon, but becoming increasingly cloudy with highest temperatures of 20 to 22 degrees.
Expect the odd scattered shower and moderate southwesterly breezes.
Tuesday will see much cloudier conditions though the sun will still break through at times in the evening and temperatures of 18 to 20 degrees.
There will be some more showers, particularly out towards Connemara, but it will overall remain dry with light to moderate southwesterly breezes, getting stronger later in the day.
But by Wednesday Met Eireann is forecasting that conditions will break for the worse with cloudy skies turning to persistent rain in the evening, but temperatures will only cool off slightly to an average of 17 degrees.
The rain will persist for the next couple of days, becoming particularly heavy on Friday, though the odd sunny spell will still creep in on Thursday.
Expect things to stay clammy as despite the heavy rain, the mercury won't be dropping by much, reaching lowest temperatures of 15 to 16 degrees Celsius during the day.