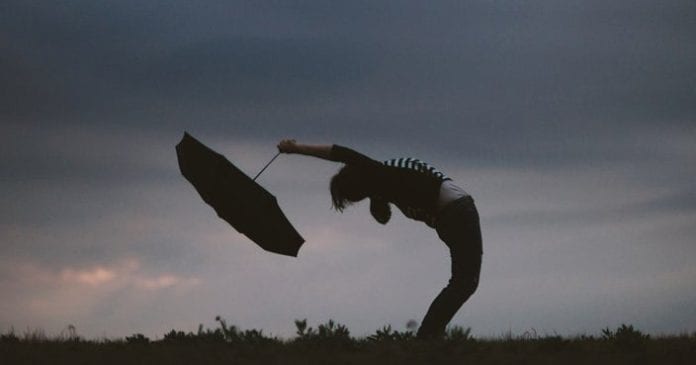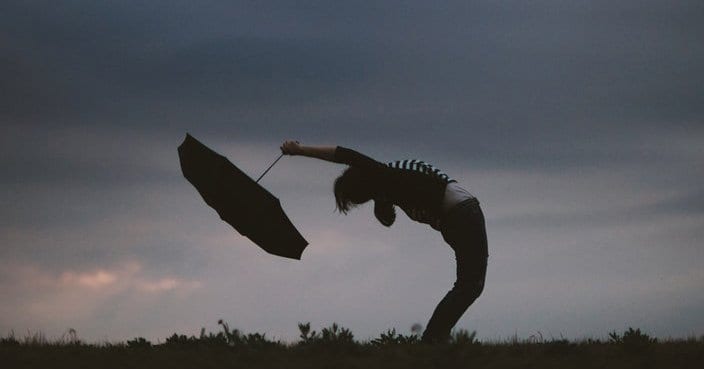 The brief spell of good weather Galway have been enjoying today will come to an end this weekend, with a Status Orange weather warning issued.
A Status Orange weather warning for high winds has been issued by Met Eireann for Galway, Mayo, Clare, and Kerry this Saturday.
According to Met Eireann some severe winds are expected during Saturday associated with Storm Jorge.
Southwest quickly veering west and later northwest will reach mean speeds of 65 to 80km/hr with gusts reaching up to 130km/hr, possibly stronger in exposed areas.
There is also an elevated risk of coastal flooding due to the strong winds expected.
This warning will be in place from 6am on Saturday until 3am on Sunday.
A separate Orange weather warning for stormy conditions has been issued for Donegal, Leitrim, and Sligo which will be in force from noon on Saturday until 3am on Sunday.
Galway can also expected to get battered by heavy rain again this weekend, as a status yellow rain warning will be in place from midnight tonight until midnight Saturday.
During that time up to 30mm of rain is expected to accumulate, with a continuing risk of flooding due to already saturated ground and elevated river levels.
This status yellow warning has been issued for all of Connacht, Munster, and Donegal.
The final weather warning associated with Storm Jorge is a status yellow wind alert covering all of Leinster, Cavan, Monaghan, Roscommon, Cork, Kerry, Limerick, Tipperary and Waterford.
This forecasts average winds of 50-65km/hr with gusts reaching up to 110km/hr between 9am Saturday and 3am on Sunday.