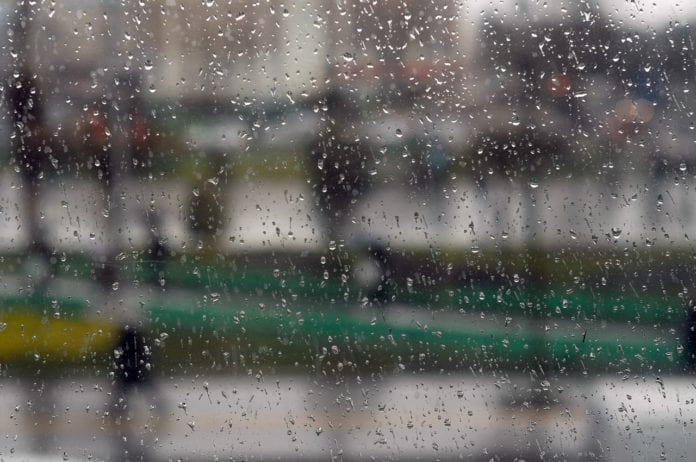 We can expect warmer temperatures in the week leading up to Christmas as the recent cold snap is coming to an end today.
The last of the bombardment of weather warnings for ice and fog issued by Met Eireann has expired this morning.
Sunday will be a massive improvement on the rest of the week, with temperatures reaching highs of 10 – 12 degrees, warmest in the evening.
This will, however, come with a return of the rain we've mostly avoided for the past week, with scattered outbreaks of blustery showers.
Monday will see heavier showers, with persistent rain from the morning to the early afternoon, but clearing up as the day goes on.
It will remain warm, with highest temperatures of 12 – 13 degrees on Monday, dropping down to 8 – 10 degrees overnight.
Moderate to strong southerly winds in the first half of the day, turning variable as the day goes on.
Tuesday will prove cooler and drier, with mostly cloudy skies, and some scattered showers and sunny spells.
Average temperatures of 7 – 9 degrees on Tuesday, with strong southwesterly winds approaching gale force at times.
Wednesday will also be a blustery day, with scattered showers in the morning, but some sunny spells also later in the day.
Strong westerly to southwesterly winds on Wednesday, with highest temperatures of 9 – 10 degrees.
More rain is expected in the days leading up to Christmas, Met Eireann has said, getting heavier as the week goes on.