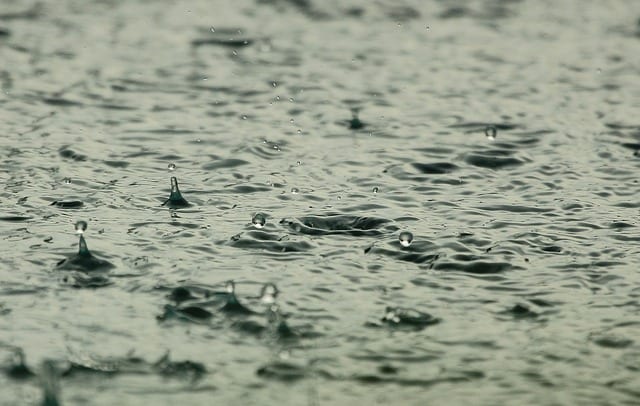 A status yellow Weather Warning for rain has been issued for Co. Galway by Met Éireann ahead of heavy and persistent rain that will begin tonight.
The warning, which comes into force at midnight tonight, covers all counties in the Republic, and follows yesterday's Advisory which warned of river and coastal flooding over coming days.
Met Éireann say that persistent and occasionally heavy bands of rain will cross the country, lasting until Tuesday evening.
"While some areas will remain below warning levels, there is a risk of localised spot flooding with a heightened risk of flash flooding in mountainous regions where accumulations are expected to be highest."
The weather chiefs say that the yellow warning could be elevated in further updates.
Yesterday's advisory said that locally heavy rainfall this week coupled with high soil saturation levels will bring a risk of river and surface flooding.
Unusually high tides combined with strong winds will also bring an elevated risk of coastal flooding.