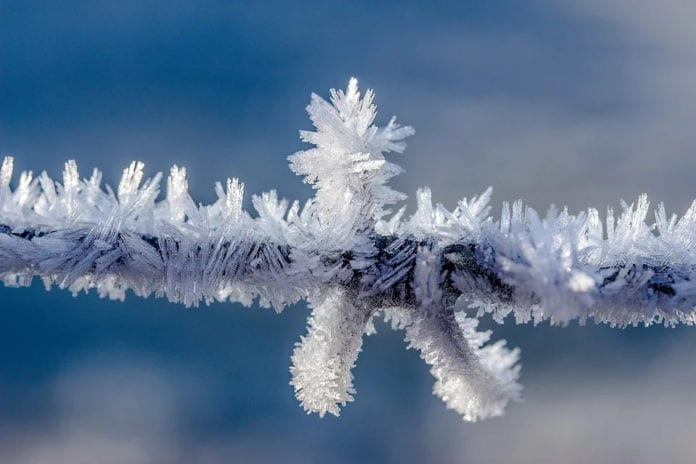 Unseasonably cold weather is forecast for much of this week after what was a very pleasant Easter weekend across Galway.
Met Éireann say that after some sunny spells today, it will turn colder with some scattered wintry showers pushing down from the north overnight.
It will be below freezing across much of Galway tonight, with lows of -2 to +1 Celsius.
Tomorrow, Tuesday, will be another cold day, with with brisk northerly winds feeding down further scattered wintry showers to parts of the county.
The afternoon will become drier though and there will be sunny spells in places, but highest temperatures won't be more than 6 degrees, with an added wind chill factor.
Tuesday night will be very cold again for this time of year. Low temperatures of -3 to +1 degrees Celsius are forecast with a slight to sharp frost.
It will become less cold on Wednesday but it will be mostly cloudy with scattered outbreaks of rain at times. Highest temperatures on Wednesday will be between 8 to 10 degrees Celsius in a moderate westerly breeze.
And Thursday looks set to be much the same – cloudy and breezy and scattered outbreaks of rain or drizzle in temperatures of around 10 degrees.
A band of rain will move down across the country from the northwest early on Thursday evening but it will become clearer and colder and temperatures will fall to 0 to 3 degrees.
The early forecast for Friday is that it will be brighter, with decent sunny spells across much of Connacht. The nights will remain cold over the weekend, but temperatures during the afternoon will be around 11 degrees.