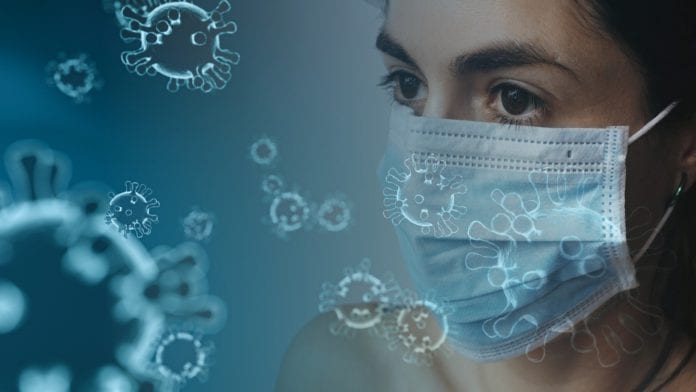 There have been no new deaths related to COVID-19 reported by NPHET today, and 320 new cases have been notified.
No county breakdown of where the new cases have been reported was provided today.
There have now been a total of 238,466 confirmed cases in Ireland, and 4,718 deaths associated with the disease.
Validation of data by the HPSC has resulted in the denotification of two previously confirmed cases.
As of last Friday, April 2 there had been 923,878 doses of COVID-19 vaccine administered in Ireland, with 268,586 people being fully vaccinated.
The COVID-19 data hub provides information on the key indicators of the virus in the community.