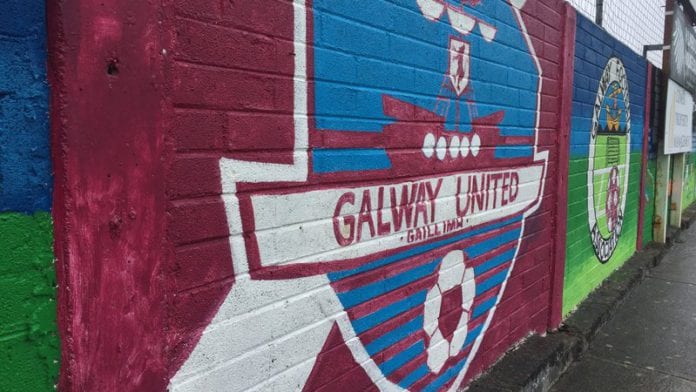 Galway United FC are holding trials this weekend for U-17 and U-13 players for the upcoming 2020 National League.
Trials for the U-17 players at Galway United will take place first on Friday, November 22 followed by the U-13 trials on Saturday.
Both will take place in the evening at Drom Soccer Park, home grounds of Salthill Devon FC.
The U-17 trials are for people born in 2003, and the U-13 assessments are for young people born in 2007.
Interested players must email either u13@galwayunitedfc.ie or u17@galwayunitedfc.ie in order to take part in the trials.
The email should include their name, date of birth, preferred position, present club and the contact name and number for their parents or guardian.
The deadline for applications is 5.00pm on Thursday, November 21.