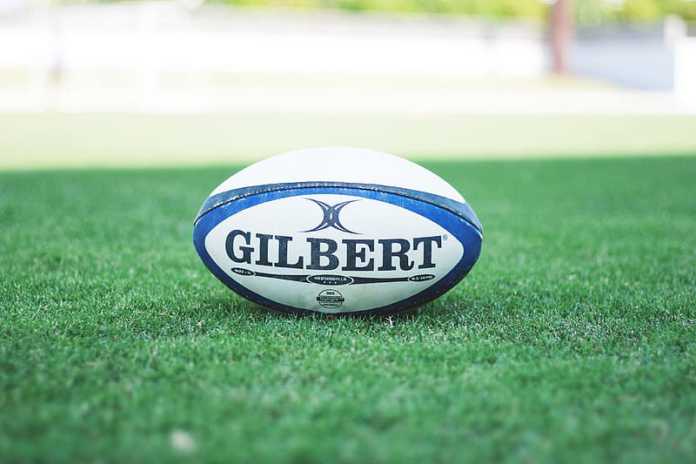 Tuam Rugby Club has been granted planning permission for upgrade works to the clubhouse and grounds.
The county council has approved plans for a single storey extension to the clubhouse at Carrownagarraun, Tuam.
This will provide the Rugby Club with new changing rooms, toilets, a kitchen, and a general assembly room for club meetings and events.
Also involved in the project is upgrades to 668m of pathways around their pitches, and the addition of a further 300m to the same.
To go along with this, the club also intends to install pedestrian lighting along the new and existing pathways.
Founded in 1970, Tuam RFC has its club clubhouse and grounds on the Dublin Road at the eastern outskirts of the town.
Planning permission was granted by the county council with seven standard conditions attached.