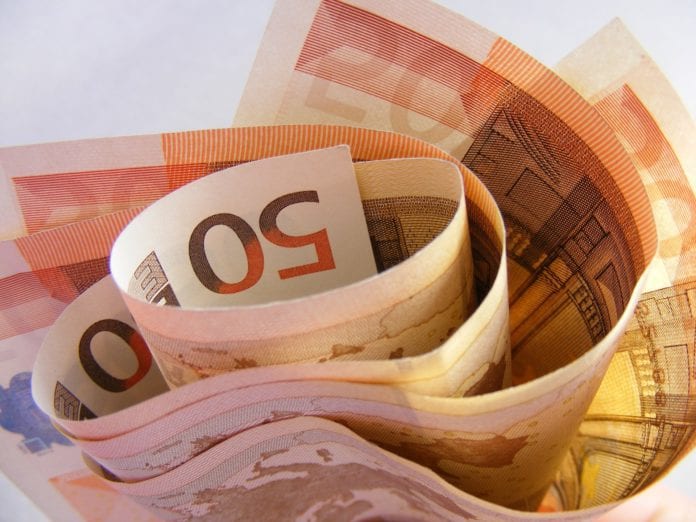 The Department of Social Protection has outlined details of the reopening of the pandemic unemployment scheme following the latest restrictions.
The government has announced that the PUP scheme is being reopened for those who have lost their jobs as a result of last week's announcement of new COVID-19 restrictions.
The scheme had been closed to new applicants since last July 8, as it was to wind down with the reopening of the country.
Last Friday the government announced public health restrictions which will be in place from December 7, through Christmas and the New Year, to January 9.
Bars and restaurants must ensure social distancing, no mingling, and just table service, as things were before October 22, though closing times remain at midnight.
Nightclubs must be closed altogether for this period, after only being allowed to reopen a few weeks before.
Entertainment, cultural, community and sporting events must also be fully seated, and operate at no more than 50% capacity.
Minister Heather Humphreys said that there will be five bands of payment for the PUP, which will open to applicants on December 7.
These include a new band of €150 a week, for people who earned less than €151.50 previously. The new band is meant to better reflect the earnings of part-time workers
"As the Government has introduced new restrictions to curb the spread of Covid-19, I am re-opening PUP for a limited period to support those people who directly lose their employment as a consequence of these new restrictions."
"This is not where any of us wanted to be, however, reopening PUP for those directly impacted will provide vital support during these difficult times."
The five new payment bands for the Pandemic Unemployment Payment are:
| | |
| --- | --- |
| Weekly Earnings (Gross) | Rate from 7 Dec 2021 |
| €400+ | €350 |
| €300-€399 | €300 |
| €200-€299 | €250 |
| €151.50- €200 | €203 |
| Less than €151.50 | €150 |